State of the Industry Report: Aircraft Paint & Coatings
During the first quarter of this year, Aircraft Maintenance Technology (AMT) conducted its 2020 AMT Aircraft Paints and Coatings survey, asking facilities about their use of paints and coatings. In conjunction with the survey, AMT spoke with Julie Voisin, Global Marketing Manager, Sherwin-Williams Aerospace Coatings, to hear what she had to say about the aircraft coatings business and a few of the survey responses. Please review the interview as well as the intriguing results from the survey.
Article Summary of "State of the Industry Report:  Aircraft Paint & Coatings" appearing in Aircraft Maintenance Technology, April/May 2020, p. 24-29. Retrieved from www.aviationpros.com.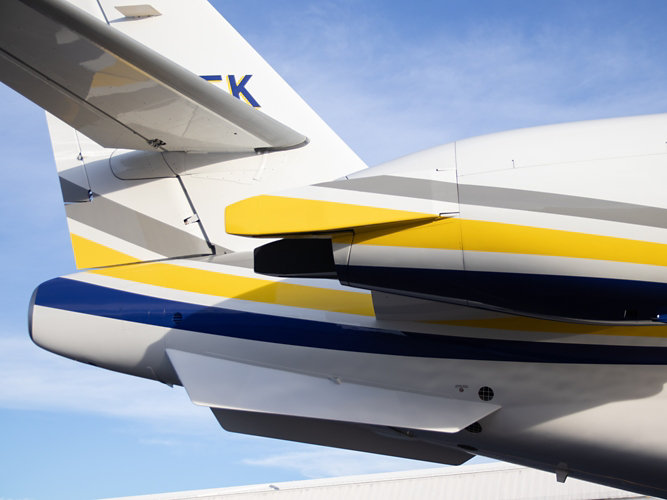 Skip carousel content
Discover More
Industry Expertise and Innovation
See how we help customers find customized solutions for their project and application challenges.
​ ​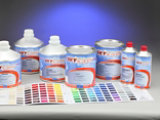 Product Lookup
Explore our product solutions for a variety of applications and aircraft types.
Ask Sherwin-Williams
Ask how Sherwin-Williams can bring the right products and expertise for your aircraft.