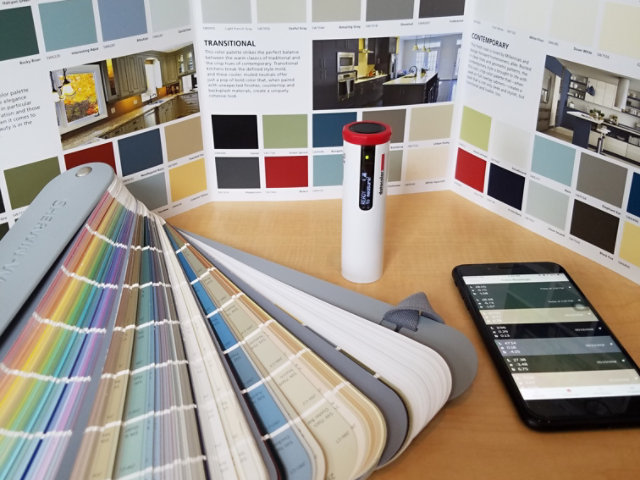 Color Tools
Selecting colors and finishes for every building component may seem daunting, but there are tools to help ease the decision-making process. 
Tools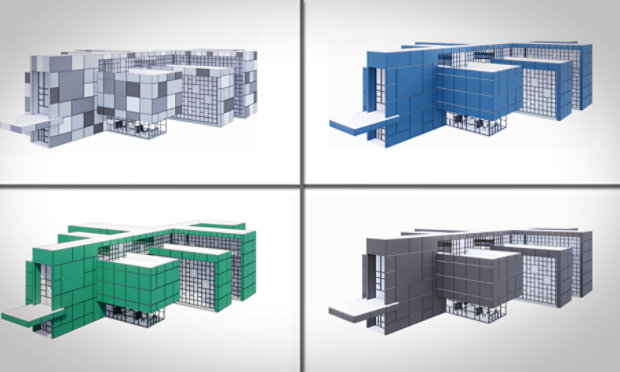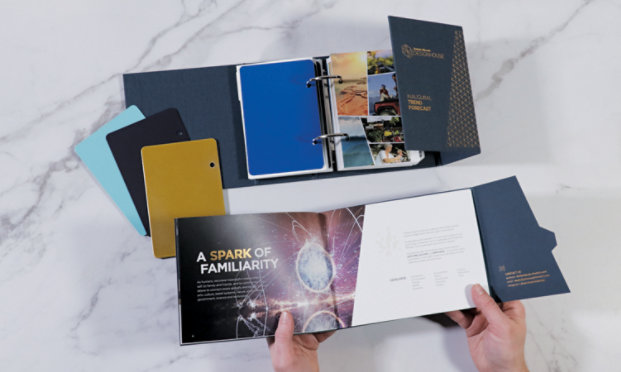 Color Collections
Visualize colors, textures and technologies through color collections and color cards.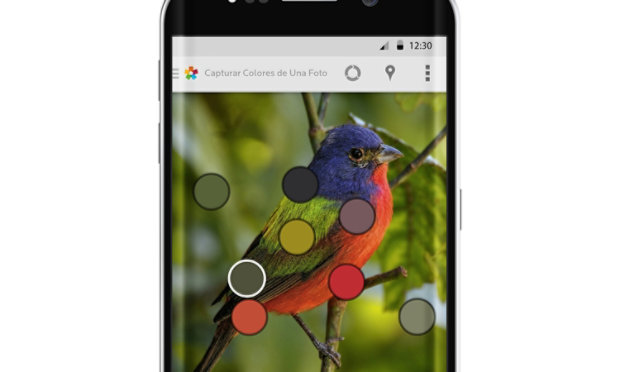 ColorSnap
ColorSnap®, a new, integrated system of colors and tools delivers the ultimate color-selection experience. Explore and find color in a totally new way with updated in-store and digital tools that help you every step of the way.