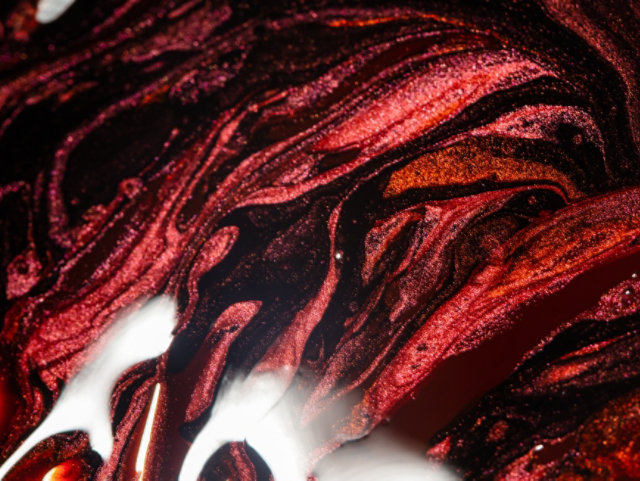 Innovation at its Finest
Our vehicle refinish systems are built on one principle: color. Color precision. Color performance. Color perfection. We've complemented these systems with tried and true undercoats and clears. You know them. You rely on them.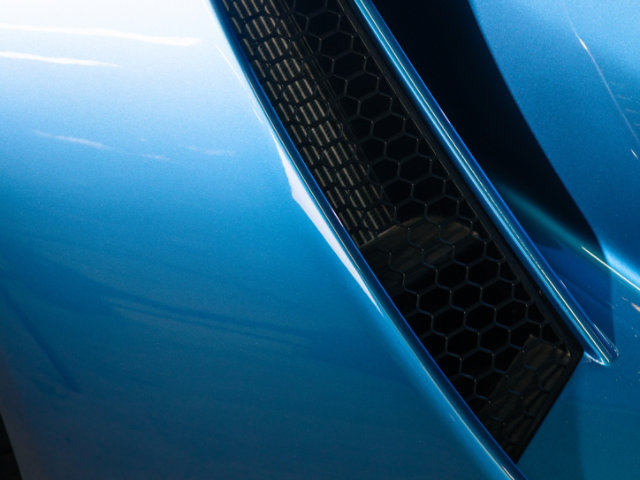 Our Best Basecoat Ever
Testimonials from management and paint technicians at a Cleveland shop that recently converted to Ultra 9K.
Browse an archive of articles and case studies from our team of industry experts.
BROWSE ARTICLES