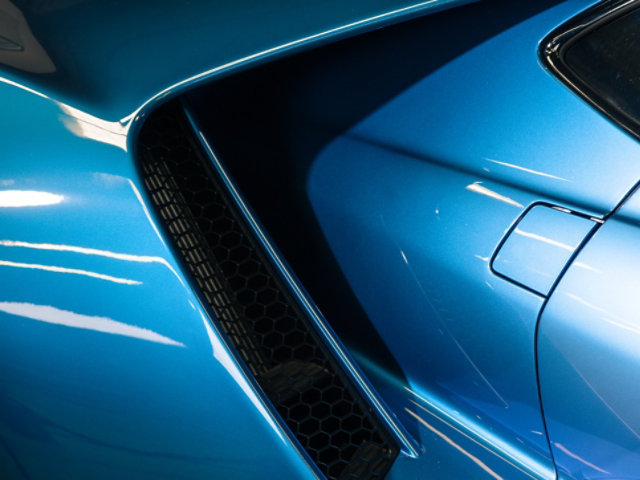 Clearcoats
Improve cycle times, productivity and profitability with the most productive clearcoats in the industry. Our clearcoats offer everything from speed air-dry options to full-bake glamour clearcoats, saving you time and reducing both labor and energy costs.

Choose from premium National Rule or environmentally preferable, low-VOC clearcoats.
Low VOC

Sherwin-Williams Low VOC clearcoats utilize patented, high-solids, urethane technology that improves cycle time while allowing you to meet stringent 2.1 lbs/gal VOC requirements.

National Rule

Sherwin-Williams National Rule Clearcoats are designed with patented, high solids, urethane technology that helps you deliver cars faster while allowing you to turn off your bake cycle.
Browse an archive of articles and case studies from our team of industry experts.
BROWSE ARTICLES