Color Resources & Downloads
Guides to manufacturer color codes, model usage and tools to help tint and adjust formulas.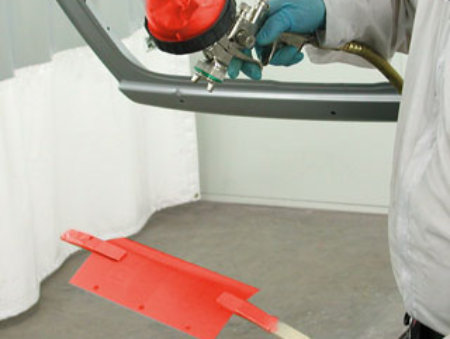 Color Manuals
Produced annually, the Global Color Manual is an excellent color reference tool providing a real paint color chip along with key color information for that model year.
Tinting Guides
Tinting Information
Color Wheels represent where base colorants (toners) reside in color space. Tinting Guides contain a listing of all base colorants (toners) with written and graphic descriptions for use in tinting formulas.