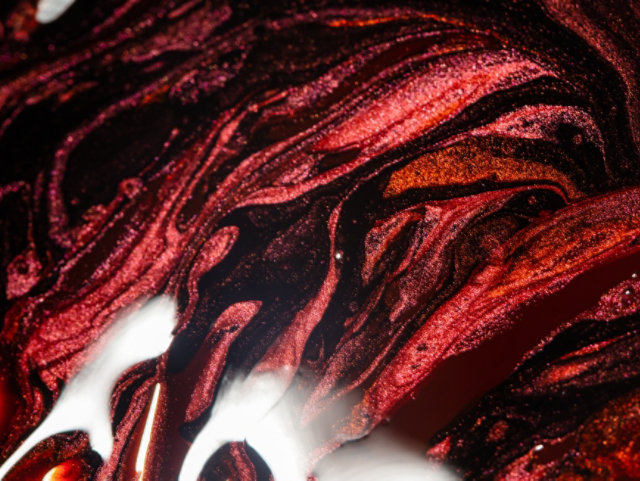 Color is the Core of our Business
We not only build high-performance toner systems, we support them with high-performance tools, support and service to not only ensure color access, but accuracy. Laboratories with teams of the industry's best colorists work around the world to collaborate and provide our customers with up-to-the minute color information—tens of thousands of formulas annually.
Browse an archive of articles and case studies from our team of industry experts.
BROWSE ARTICLES