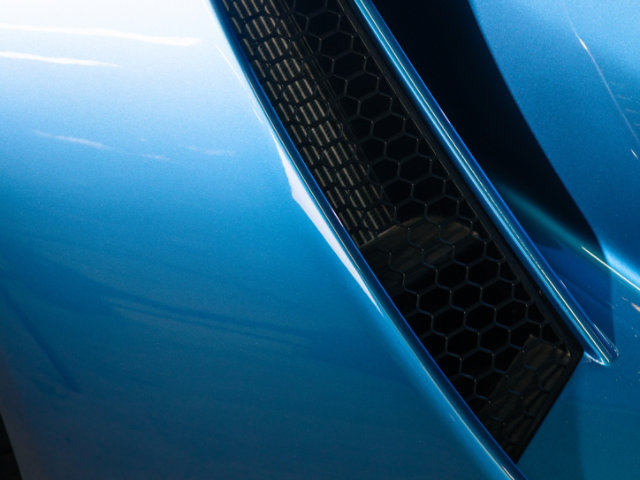 Color Match with the Push of a Button
It's that easy with the Spectrophotometer. Click and capture not only one, but multiple angles of the color for analysis and accuracy.
It is the connectivity between the 5-Angle Spectrophotometer and the color retrieval software that is driving color efficiency and precision—quality output—in the repair process. Our camera also comes with a base to protect it from damage and dust while not in use.
Easy-to-use, easy-to-calibrate, the 5-angle Spectrophotometer also gives you the most up-to-date documentation in the industry—formulas are updated regularly thanks to our team of color experts. And with connectivity to the color retrieval software, we are able to provide the right formula, right now.
The story remains the same—speed to color. And, we're only getting faster. Formulas are accessible almost as soon as a new vehicle [color] rolls off the line—thanks to our global laboratories and teams.
Browse an archive of articles and case studies from our team of industry experts.
BROWSE ARTICLES