FormulaExpress 2.0 Color Retrieval System
The FormulaExpress® 2.0 Color Retrieval System is a user-friendly, web-based system designed to make color retrieval faster and more manageable.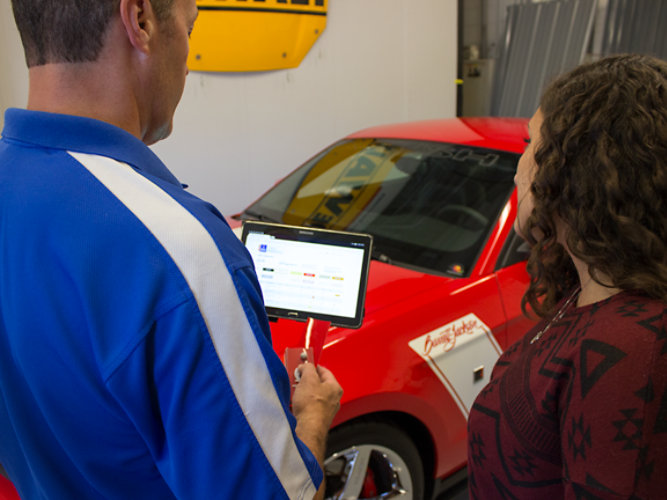 With FormulaExpress 2.0, formulas are intuitively sorted by popularity instead of the "standard with alternates" method still widely used by many existing color retrieval systems. Additionally, FormulaExpress 2.0 has a unique patent-pending Color Filter™ feature. This helps the painter pinpoint color variations by selecting a few, very simple, easy-to-use filters.

Color information is just a click away. Unlike other systems that require the user to know the specific information about the vehicle in order to populate the correct search boxes (formula code, color code, color chip, etc.), the new system is intelligent enough to allow the user to enter whatever they know about the vehicle into one box that will pull precise color information with just a click. Boasting a sleek and simple style, the system provides intuitive search functionality, is extremely fast, reliable and continuously updated. 

Every day, a team of dedicated marketing and field representatives sit with highly-skilled programmers using the latest software and most current programming practices available to develop new and valuable features built from user analytics and feedback. 

With FormulaExpress 2.0, you receive immediate access to all Sherwin-Williams Automotive Finishes collision repair, custom finishes, fleet refinishing, heavy truck & bus, and commercial manufacturing color data.