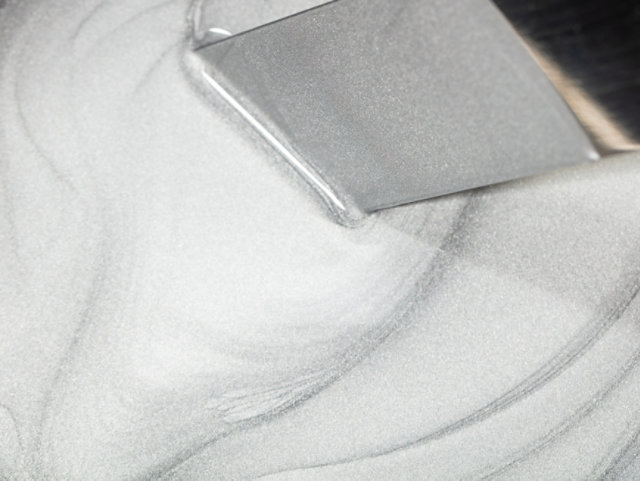 Color Information is Just a Click Away
World class, user-friendly platforms to support our refinish, fleet and commercial systems—providing 24/7 access to every single OEM color formula.
While we offer several different platforms for color retrieval software – Color Access and FormulaExpress® 2.0 and GP – all are not only user-friendly but give you instant access to thousands of color formulas as well as connectivity to the scale and spectrophotometer.
FormulaExpress® 2.0
With FormulaExpress 2.0, formulas are intuitively sorted by popularity instead of the "standard with alternates" method still widely used by many existing color retrieval systems. Additionally, FormulaExpress 2.0 has a unique patent-pending Color Filter™ feature to helps the painter pinpoint color variations by selecting a few easy-to-use filters. While other systems require the user to know specific information about the vehicle in order to populate the correct search boxes (formula code, color code, color chip, etc.), FormulaExpress 2.0 allows the user to enter whatever they know about the vehicle and the system pulls the appropriate color information.
FormulaExpress® GP
FormulaExpress® GP features an intuitive search functionality and delivers color data with just a few clicks. The system receives monthly color updates from OEs ensuring that formulas for our newest high performance refinish systems – Ultra BC8™ and Sunfire PRO™ – are accessible to customers. As an added benefit to FormulaExpress GP users, the Spectro Client offers updated cloud formulations that can be seamlessly updated while using the software.
Color Access
Exclusive to our premium waterborne basecoat system, Ultra 9K™, Color Access offers users formulas direct from the OEM. With Color Access, the Spectro Client also allows users to optimize their experience—with the ability to generate custom formulas to achieve color match and download formula updates on a daily basis (in the background while the color retrieval software is in use).
Browse an archive of articles and case studies from our team of industry experts.
BROWSE ARTICLES