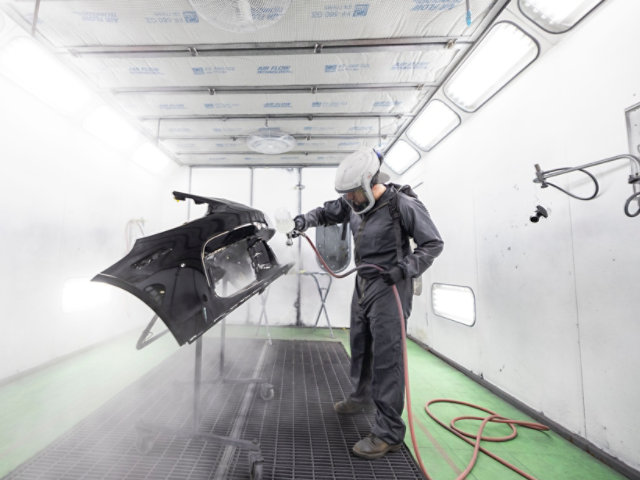 Points for Improvement
Use A-Plus™ Rewards to fund—no accelerate—your business growth.
We developed the A-Plus™ Rewards component of the program to allow for an accrual of funds that can be reinvested into the business against eligible expenses such as education, shop equipment and OEM certifications.
As a part of A-Plus, you can earn 2 percent on paint purchases—points redeemable at a rate of 1-point per 1-dollar. Redemptions must follow program criteria and be used before expiration.