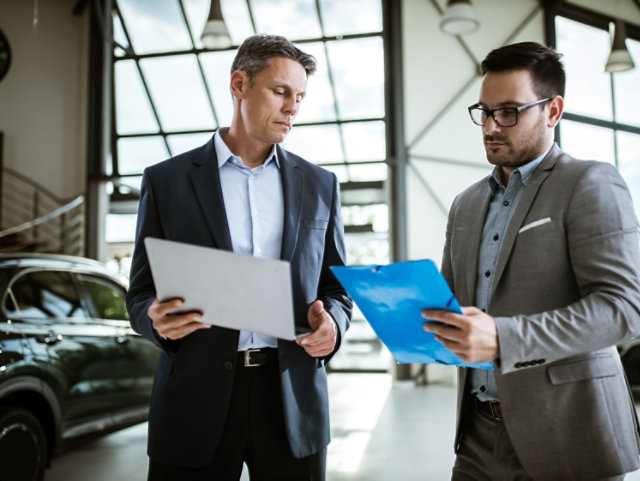 A Complete Package to Ensure Success
A-Plus™ is a complete package of solutions to ensure success. Our approach brings together the best elements of people, product, platform, education and engagement to optimize labor and connect metrics and deliver demonstratable business results.  

A-Plus also offers connectivity to our direct distribution model (for access to premium refinish systems and collision repair products) and the Collision Core™ platform of intelligent solutions.
A-Plus™ guides and supports you in this process—and you're able to objectively assess your business. Then, together we can create an actionable and measurable business improvement plan with commitment and accountability on both parties.
The A-Plus program also includes access to: