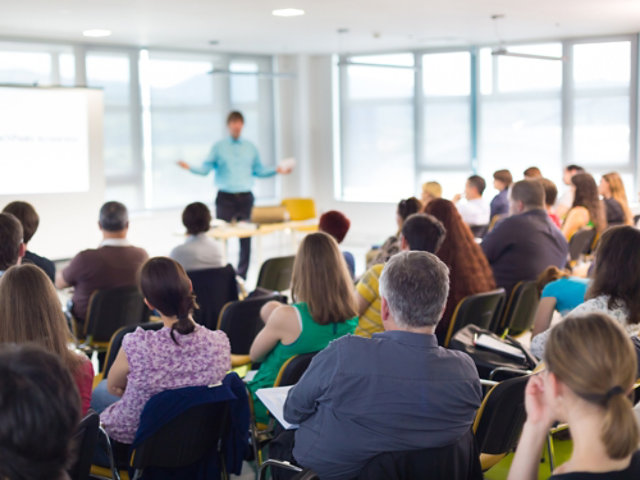 Benchmark & Grow with Non-Competing Peers
A-Plus™ Vision Groups provide peer-to-peer interaction enabling you to benchmark your business and discuss challenges and opportunities with non-competitive counterparts to further accelerate business optimization.
Our A-Plus™ Vision Groups are 20-group style peer groups designed specifically for collision repair owners and managers. Moderated by Square One Systems, Inc., the industry's premier group facilitator and top-rated "20-Group" provider in the industry since 1988, Sherwin-Williams® A-Plus Vision Groups allow you to tap into the combined knowledge of industry and business experts as well as individuals just like yourself.
The results from participating in an A-Plus Vision Group range from revenue growth and profitability rates far above the industry average to:
Increased employee retention (and recruitment)
Improved foot traffic due to campaign-driven advertising and marketing
Effectively managed OE certification and insurance relationships

Browse an archive of articles and case studies from our team of industry experts.
BROWSE ARTICLES