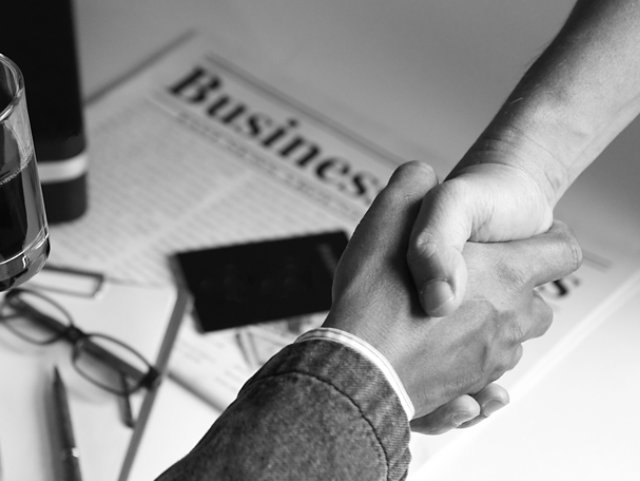 A Shared Commitment to Business Optimization
We've found the best external partners – A-Plus™ Alliances – that not only align with our commitment to business optimization and provide demonstratable value to the customer
We've built A-Plus™ Alliances with the following strategic partners and are bringing specialized programming to customers that not only connect key operations in the business for pure synergy, and drive repeat results—impacting productivity and revenue on the positive.
Rome Technologies
The preferred choice for dealers that require DMS connectivity. Rome Express, through the Sherwin-Williams® A-Plus™ program offers a comprehensive, cloud-based management system designed to meet the needs of most shops with the capabilities to easily upgrade to additional functionalities.
Collision Advice
The most respected, experienced, and passionate experts in the collision repair industry. Whether you are seeking expert guidance with estimating, best practices (SOPs), accounting, sales, workforce development, websites, social media marketing or just about anything else, Mike Anderson and the world class Collision Advice team stands ready to assist.
Collision Guardsman
The family auto deducible reimbursement program was created exclusively for Sherwin-Williams customers - dealerships and collision repair centers -allowing for revenue opportunities through addressing of one of the largest obstacles vehicle owners face after an accident—their deductible.
SkillsTrader®
The digital platform for career advancement, recruiting and quality training. SkillsTrader also address workforce shortages by highlighting career opportunities, recommending training, and connecting tradespeople to peers and resources.
Browse an archive of articles and case studies from our team of industry experts.
BROWSE ARTICLES