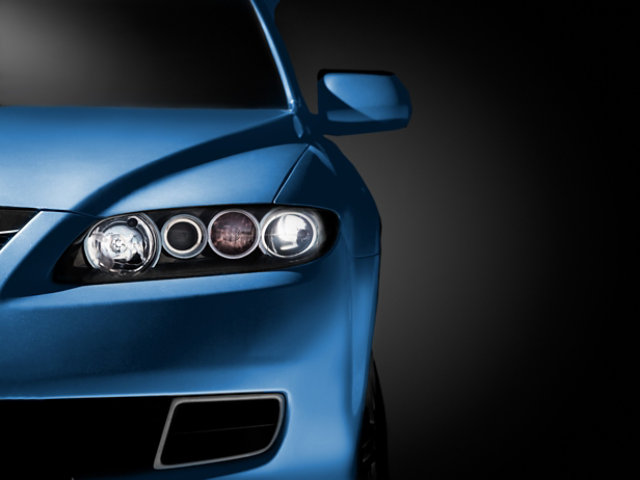 Our Promise.
We stand behind the performance of our coatings, and we stand behind our network of Certified Refinish Facilities.
Our Limited Lifetime Warranty program is built around becoming a Sherwin-Williams® Certified Refinish Facility—a body shop that not only exclusively uses our paint and coatings in the repair and refinish process but shares in our overall drive to deliver a quality finish and do so consistently. Therefore, only shops trained and certified by our team in the proper use and application of the following Sherwin-Williams refinish systems can extend our Limited Lifetime Warranty to their customers.
Ultra 9K™
Ultra BC8™
Ultra 7000®
Sunfire PRO™
GENESIS®

We also require the use of Sherwin-Williams brand cleaning agents, additives, hardeners, reducers and clears (in addition to our color system), because our Limited Lifetime Warranty covers the finish from the ground up; any deviation from our portfolio not only voids our warranty but voids the facility's certification.

Other requirements to become a Certified Refinish Facility range from the proper use and maintenance of color retrieval software and tools, to the installation and upkeep of our mix bank, to technician certification which is required up front and must be renewed every two years at a Sherwin-Williams training center.

Certified Refinish Facilities are supported with ongoing training and technical assistance, and we supply the shop with marketing materials to share the performance and quality values of a Sherwin-Williams finish with the vehicle owner.