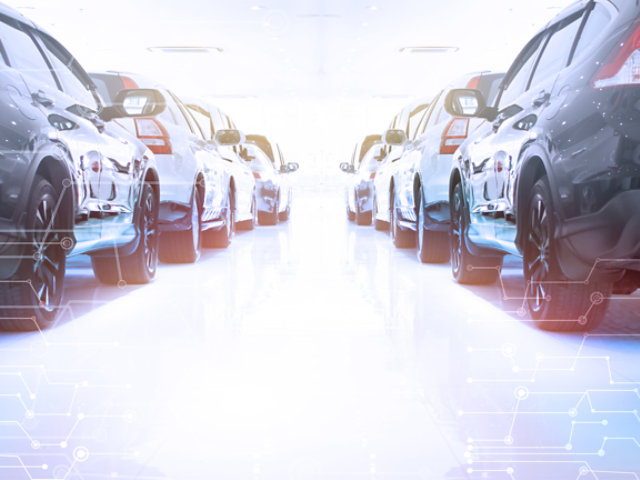 We are Sherwin-Williams.
A recognized global leader in coatings. An icon in refinishing.
We deliver advanced paint, coatings and technology solutions engineered to protect assets. Our versatile brand portfolio, time-tested industry expertise and unparalleled service and training programs help customers improve their finishing operations – reducing cycle times and increasing profitability. With more than 180 company-owned stores across North America and Canada, our distribution platform enables customers to seal their reputations as prompt solutions providers.
Why Us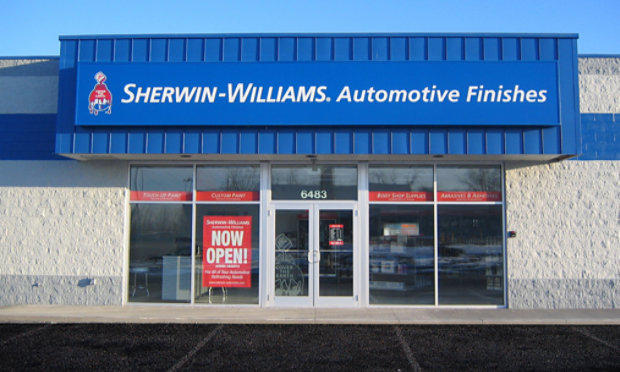 Stores
We have more than 180 company-owned stores in the top 55 metropolitan markets to provide our customers—you—with the best, most responsive service, ongoing support and technical training.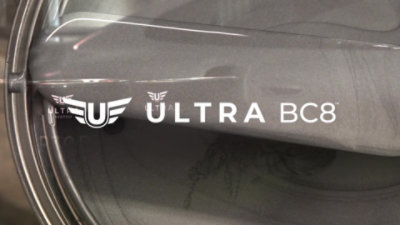 NEW! Ultra BC8™ Solvent System
Outcome-driven and supported by world-class global tools and services. Ultra BC8™ is designed for nothing but color precision.
Browse an archive of articles and case studies from our team of industry experts.
BROWSE ARTICLES