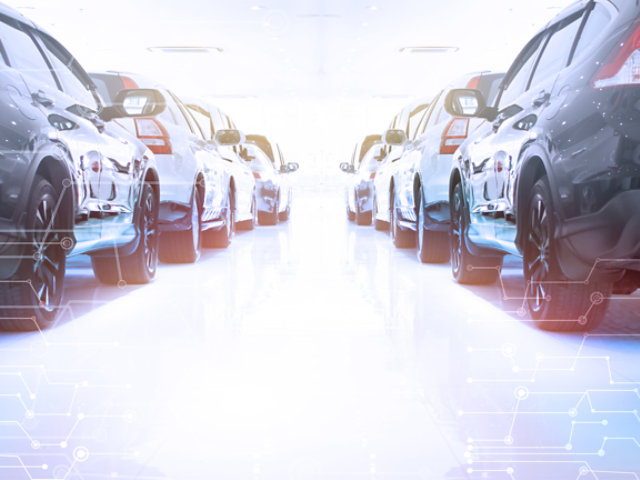 We are Sherwin-Williams.
A recognized global leader in coatings. An icon in refinishing.
We deliver advanced paint, coatings and technology solutions engineered to protect assets. Our versatile brand portfolio, time-tested industry expertise and unparalleled service and training programs help customers improve their finishing operations – reducing cycle times and increasing profitability. With more than 180 company-owned stores across North America and Canada, our distribution platform enables customers to seal their reputations as prompt solutions providers.
Browse an archive of articles and case studies from our team of industry experts.
BROWSE ARTICLES