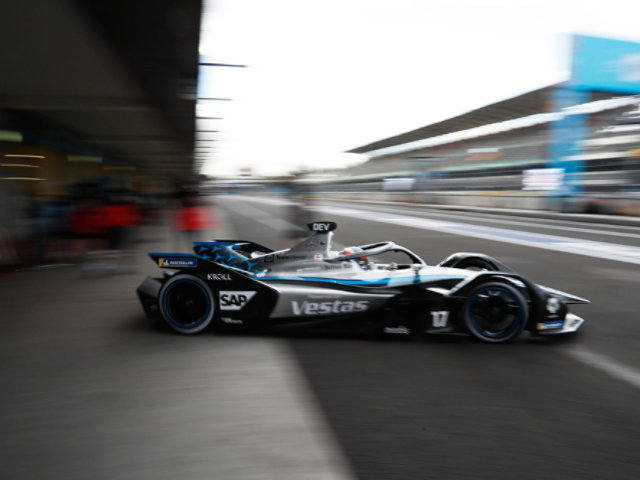 Our Drive is Electrifying
We're leveraging the racetrack and a partnership with the Mercedes-EQ Formula E Team to fast-track technology, innovation, sustainability and equality-for-all in the automotive industry.
As a partner of the Mercedes-EQ Formula E Team, we're committed to the future of the automotive industry, and share in the team's high-speed drive to innovate and engineer high performance, durable products as well as solutions to preserve global resources and communities, in and outside of the workplace, and foster acceptance.
We're driven to build upon our premium portfolio of color systems and repair products with advanced versatility, durability and performance properties. Our teams are collaborating to bring intelligent, process driven solutions and customized programs that connect metrics and provide demonstratable and sustainable business results across the entire organization.
We're driven by sustainability and formulate durable, long-lasting coatings that extend asset lifecycle and reduce VOC emissions and waste. Our commitment runs deeper than minimizing our own footprint, we think about our customers footprint as well. Through education programming and partnerships with organizations and motorsports teams like the Mercedes-EQ Formula E Team, we are on a mission to protect and preserve this world's resources, and the people that live in it.
"We Stand Together" is an initiative in place at Sherwin-William®. It is a platform designed to encourage the authentic sharing of personal experiences in a safe environment and to foster candid, empathetic conversations about race, social justice, inclusion and mutual respect. Diversity is about being different together and when we embrace those differences through inclusion, we win together.