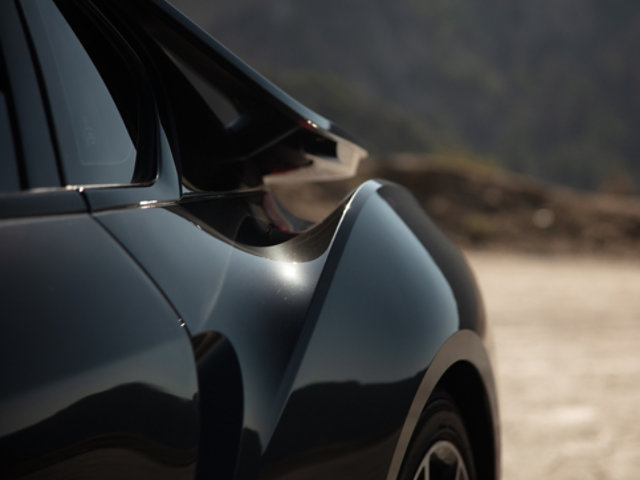 Minimizing Footprints & Blueprints
We're driven by sustainability—to think about our environmental footprint and our product blueprint and create coatings responsibly.
Our commitment runs deeper than minimizing our own footprint, we think about our customers footprint as well. Through education programming and partnerships with organizations, our mission is to protect and preserve this world's resources, and the people that live in it.
Every day, we work to bring durable, long-lasting coatings to market—coatings that extend asset lifestyle and reduce VOC emissions. Looking beyond our own product blueprint and environmental footprint, we also work to minimize that of our customers. We work to bring ongoing education to communities whereby we do business, covering everything from driving process to reducing waste to the application of lean in the collision repair setting.
Environmental Health and Safety (EHS) Policy:
Sherwin-Williams is committed to protecting the environment, safety and health of its employees, customers and the public.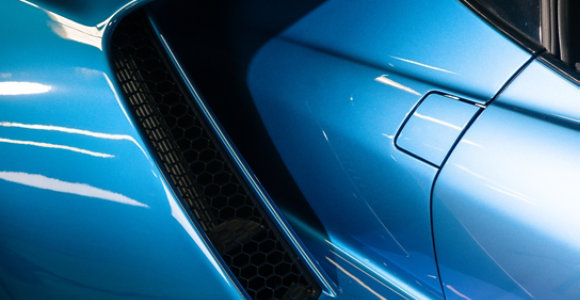 Ultra 9K™
Featured Product

Our newest waterborne basecoat system, Ultra 9K™, is designed for wet-on-wet application delivering excellent coverage (and increased cycle time) as well as a savings to the customer and the environment. With Ultra 9K, customers use less paint and generate fewer emissions. Ultra 9K's eco-stance is further complemented by an assortment of high-performance low VOC undercoats and clears.

 

Learn More
Social Responsibility
As a company, we are working together to reduce our footprint and yours, improve the neighborhoods in which we live and work, and build a workplace that is both safe and diverse.
Learn More