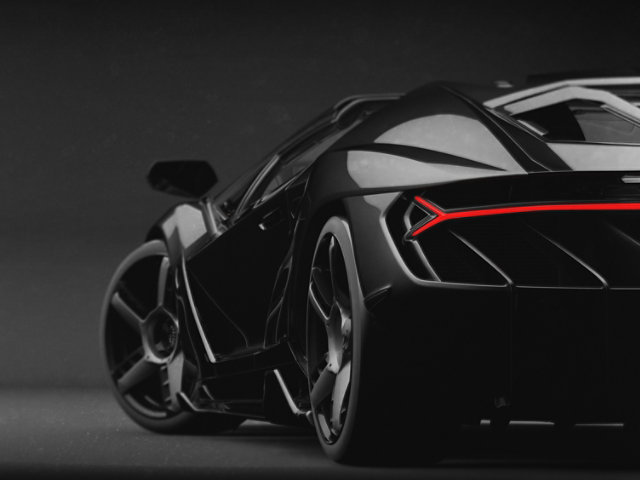 We are Redefining Refinishing
We are redefining the industry with innovative, results-driven color systems, "powerhouse" primer surfacers/sealers and clears, and intelligent and intuitive business solutions.
Ultra 9K™ | Ultra BC8™ | Collision Core™
WATERBORNE REFINISHING
When we introduced the Ultra 9K™ to the industry, we introduced a different—far superior—waterborne system to the category. Compact, Ultra 9K features 62 pigment rich toners for intensity and effect. Easy-to-use, Ultra 9K requires little-to-no training and more important, little-to-no interruption during the conversion process. This systems is backed by our ancillaries—high performance "powerhouse" primer surfacers/sealers and clears—that already have a reputation in the industry as being the best.
HIGH-PERFORMANCE SOLVENT SYSTEM
Ultra BC8™ is European-designed. This solvent system makes a color statement with 65 toners for brillance and intensity. We've paired Ultra BC8 with our trusted ancillaries to deliver on our repair promise. This system is built to drive your paint business.
SOLUTIONS THAT DELIVER MEASURABLE OUTCOMES
Collision Core™ is a comprehensive suite of applications designed to remove silos and connect data, refine and validate processes, optimize labor and resources, educate and engage employees, reduce waste, and identify root cause and effect.
Collision Core Quality provides in-process, time-stamped, peer-to-peer quality verification and validation assurance, manageable data insights, cost savings, improved customer satisfaction and ultimately, peace of mind.
Collision Core Inventory optimizes your inventory process, reduces unnecessary inventory and eliminates the costly time it takes your business to maintain adequate stock levels and place orders. Collision Core Production provides real-time AT-A-GLANCE insights that ensure optimization through predictive and intelligent analytics that change with the work environment, capacity, inventory and available skilled labor hour fluctuations.
Collision Core Scorecard provides an automatic Key Performance Indicator (KPI) report focused on the most impactful lead and lag measures that drive production, profitability and overall cycle time performance.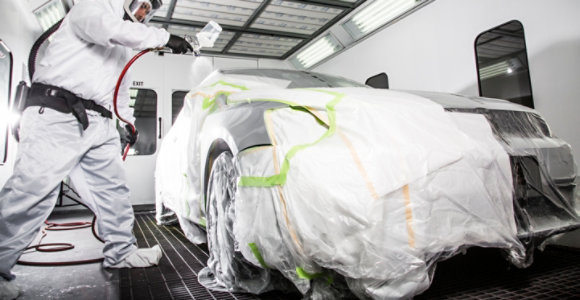 Featured Innovations
Air Dry Technology
Our Ultra System™ HPC15 HP Process Clearcoat is developed to cure in as little as 15 minutes at 75°F, eliminating the need for the bake cycle. This product utilizes air-dry, speed primers and clearcoats that allow you to complete one to three panel repairs in 50 minutes or less.
LEARN MORE
Speed to Glamour Clear

Our Ultra System™ CC200 Dynamic Clearcoat offers the ultimate in gloss for high-end refinishing while maintaining shop productivity. With its excellent application properties, this versatile 2K urethane clearcoat is the perfect fit for the majority of collision repair work, providing simplified decision-making and consistent performance for any painter or technician.  

LEARN MORE