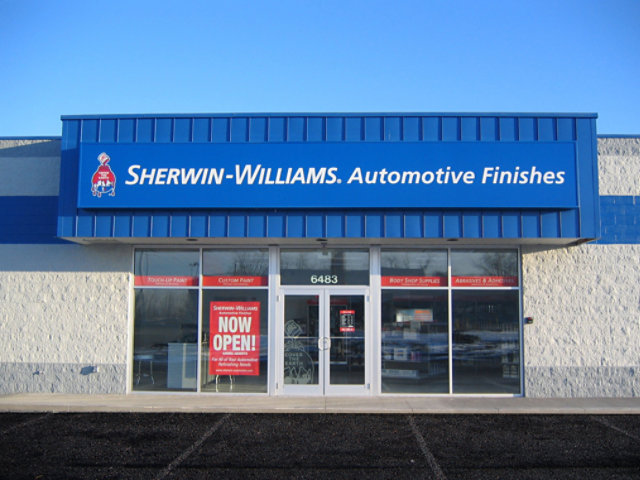 Our Network of Stores
We have more than 150 company-owned stores in the top 55 metropolitan markets to provide our customers—you—with the best, most responsive service, ongoing support and technical training.
Important Notice: We are concerned with the Coronavirus (COVID-19), which poses a worldwide health emergency. The health and safety of our employees, customers, partners and the communities we serve is our number one priority. As the situation continues to evolve, we're closely following the most up-to-date guidelines from the Centers for Disease Control and Prevention (CDC) and implementing their recommendations throughout our stores and workspaces.
We are committed to helping you and your business navigate these challenging circumstances with everyone's safety as our top priority. While our stores currently remain open for business, we have reduced our store hours.

Browse an archive of articles and case studies from our team of industry experts.
BROWSE ARTICLES