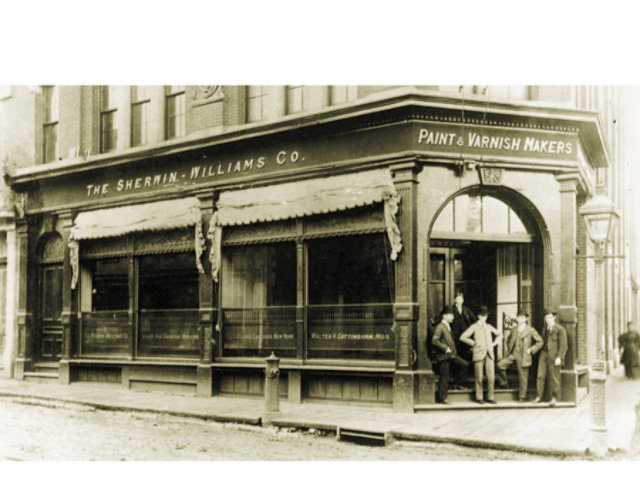 Our Story. Our Promise.
We have a rich history in refinishing, dating all the way back to the late 1800s when were among the first to bring coatings to markets specific to transportation.
It was in 1894 when a paste-based product was introduced by Q.D. Coach Colors—Q.D. as in "quick drying". Primers, fillers, colors, gear paint and varnishes quickly followed and by the mid-1950s, we combined the speed of a lacquer system with the characteristics of an enamel finish resulting in the industry's first acrylic enamel.
By 1970, there were 50 Sherwin-Williams Automotive Finishes service centers in the U.S. And today, we remain dedicated to meeting our customers day-to-day needs through a network of more than 180 store locations—providing unparalleled customer service and support.

Our commitment to our customers is recognized around the world as is our ongoing dedication to technology and solutions. We are focused on elevating the industry and our customer's businesses with everything from high-performance color systems to applications addressing in-process quality and inventory management.
That's our promise to our customers. That's our promise to you.

Browse an archive of articles and case studies from our team of industry experts.
BROWSE ARTICLES