Meet Our Team
Our Architectural Team helps architects, designers and specifiers select the right exterior metal coatings and colors for their building projects.
Your Go-To Resource for Coatings Support
At Sherwin-Williams Coil Coatings, we believe color has the power to inspire, to connect and to bring every architectural vision brilliantly to life. Collaborate with our Architectural Team of coatings experts to help you achieve that vision. Our deep architectural expertise and passion for color allow us to connect you with the best coating solution for your project needs.
Reach out to the Architectural Rep in your state to get started on your next project.
Architectural Manager
North America
kara.baldev@sherwin.com
States Served: AR, CO, IL, IN, IA, KS, LA, MB, MI, MN, MO, NU, NE, ND, OH, OK, SD, TX, WI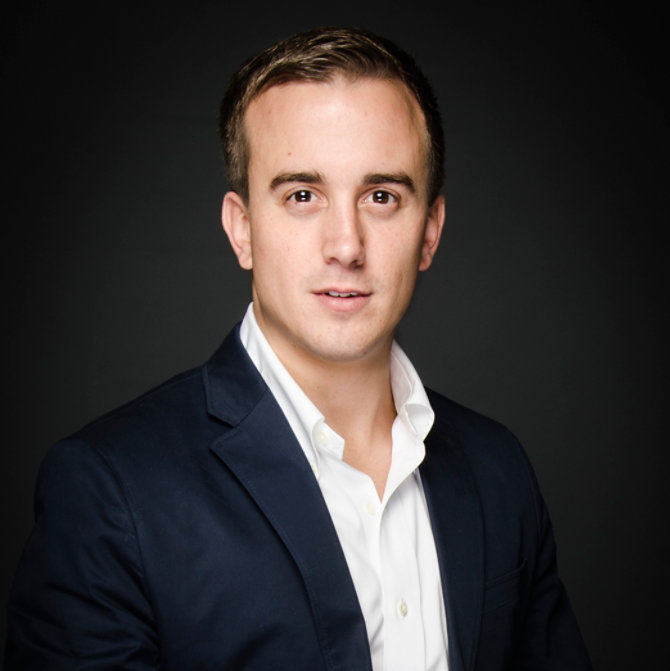 OEM Manager

US and Canada
drew.garrison@sherwin.com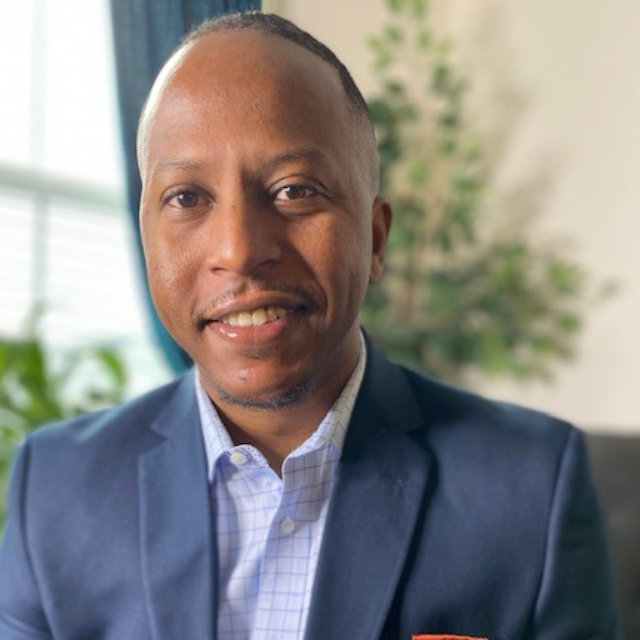 Architectural Manager
South East 
royce.brown@sherwin.com
States Served: , AL, DE, DC, FL, GA, KY, MD, MS, NC, SC, TN, VA, WV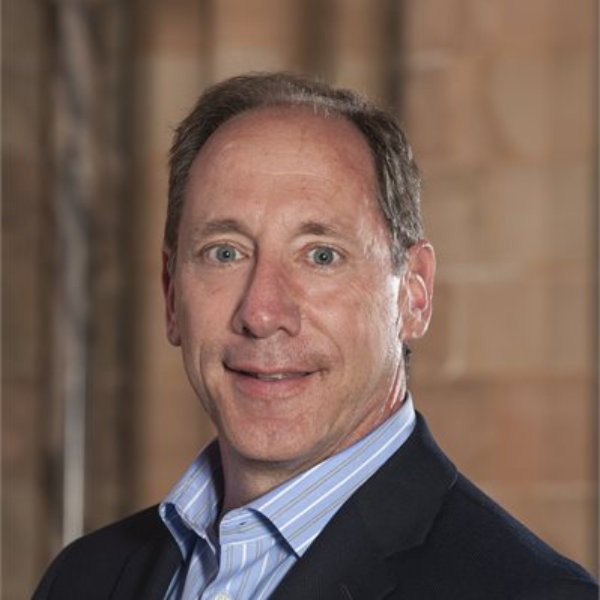 Achitectural Manager
North East US and Eastern Canada

rich.rosenbaum@sherwin.com
States Served: CT, NL, ME, MA, NB, NH, NJ, NY, NL, NS, PA, PE., QC, RI, VT, ON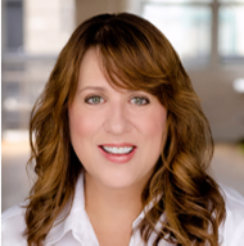 Architectural Manager
West Coast and Canada
robin.m.bartelman@sherwin.com
States Served: AK, AB, AZ, BC, CA, HI, ID, MT, NV, NM, NT, OR, SK, UT, WA, WY, YT