Resources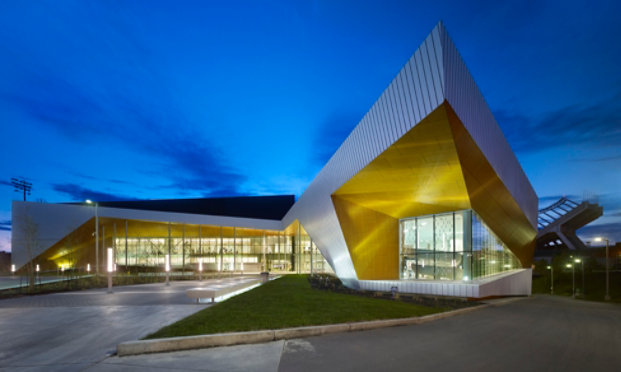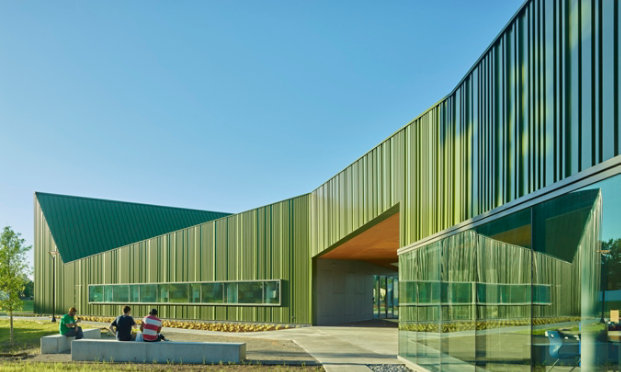 Find an Architectural Rep
Architects, Designers and Specifiers: Our Architectural Team is your go-to resource for coating selection, specifications, and color samples. Meet the sales rep in your region to get started.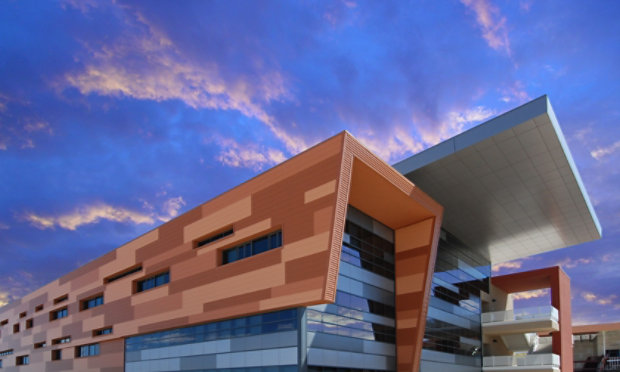 Explore Products
Browse our complete line of coil and extrusion high-performance metal exterior coatings.
Browse products
Ask Sherwin-Williams
Ask how Sherwin-Williams can bring the right products and expertise to your projects.
Contact Us
Why Sherwin?
Sherwin-Williams Coil Coatings offers the color, confidence and collaboration to bring every project successfully to life.
Learn More