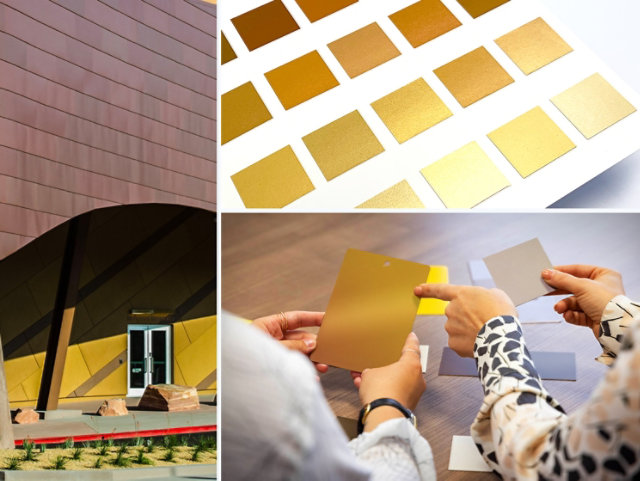 A Shared Vision
With our commitment to product durability and providing superior customer service, we offer unlimited design freedom and the support you need on any project. The next time you need a partner for your project, let us show you everything color can do.
Why Us
Innovation
We're ready for any challenge you bring us. We have over 1,000 corporate scientists dedicated to ensuring we are able to provide solutions for our customers.
Quality
With over 150 years of coating expertise, we've built a reputation for quality and dependability. We hold ourselves to the highest standards and make sure every product passes the most grueling tests before it leaves our facilities.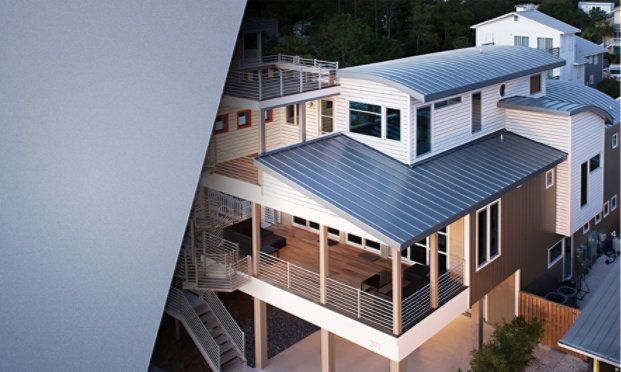 Sustainability
Environmentally friendly coatings and coating sustainability are key focuses at Sherwin-Williams Coil Coatings. We've introduced biorenewables, incorporated recycled materials, decreased energy consumption, reduced waste and eliminated the use of hazardous materials.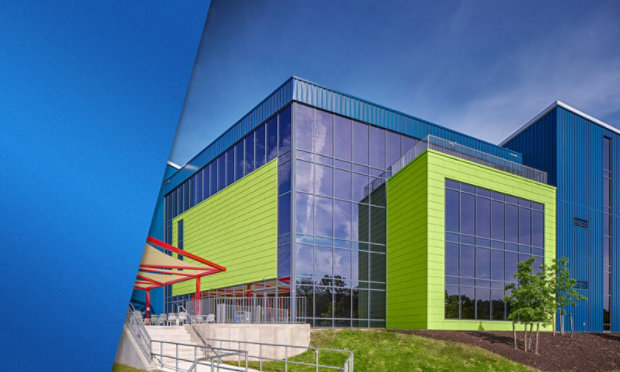 Why Sherwin?
Sherwin-Williams Coil Coatings offers the right color, confidence and collaboration to bring every project successfully to life.
Explore Products
Browse our complete line of coil and extrusion high-performance metal exterior coatings.
Ask Sherwin-Williams
Ask how Sherwin-Williams can bring the right products and expertise to your projects.