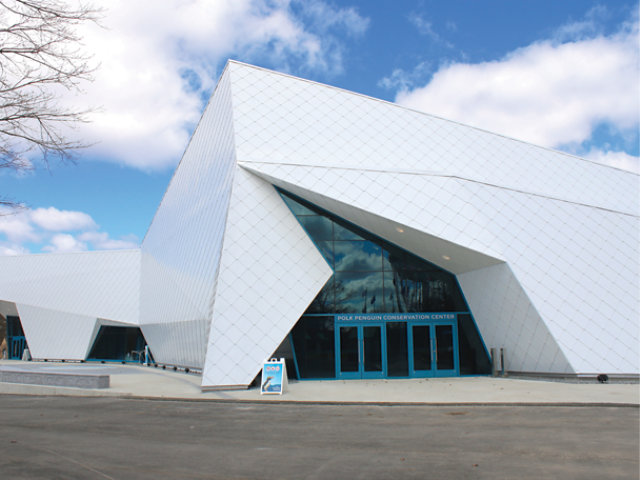 Obsessed with Innovation
We are obsessed with the details. To us, color isn't arbitrary. It's human, environmental, emotional. Color is all we think about. Down to the greatest detail in innovating a new coating, in reliable manufacturing and how we can make it faster and our partnerships with our customers. We are obsessed in making each detail count.
Coating Innovation
Our innovation and commitment to technological advancements has helped us become an industry leader.

Dedication Innovators
Our innovation and commitment to technological advancements has helped us become an industry leader.
Relentless Seekers
Our color library is 50,000 hues deep and counting. With advanced technology to achieve any color imaginable, we bring new meaning to finding the perfect match - bringing inspiration to life.
Unstoppable Collaborators
Our technical service personnel are committed to your project down to the greatest detail, which is why we offer classes and on-site training to ensure the highest standards of performance.
Collaborative Innovation
Our customers are always presenting new challenges. Each project application presents its own unique set of circumstances. Identifying location, resources, application type, substrates and more is the key to developing a customized coating solution. It simply means the best solution at the best value. Precise performance requirements and application conditions dictate how we approach each new challenge with our customers. Our scientists believe that what you don't see is just as important as what you do see.  What you don't see; enhanced resin and pigment development, use of safer raw materials, formula progression and continual quality control.  What you do see; a coating that is beautiful, one that lasts and is environmentally responsible. Every job gets the expertise needed to deliver the right solution — down to the molecular level.
Featured Video
Layers of Innovation
Discover how important innovation is to the Sherwin-Williams brand. Learn how failure can be transformed into a successful creation and how the product testing process has evolved over time.
Featured Innovation Product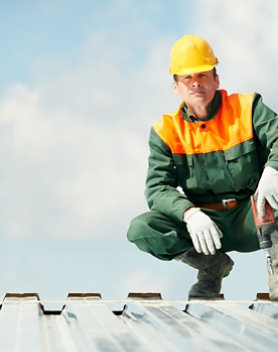 Fluropon Extreme
Before it goes on a building, it goes through a lot.
Developed to face everyday friction. To deliver the kind of extreme protection, we used a development process like the one that led to WeatherXL.

We leveraged the science of tribology — the study of how surfaces interact in relative motion — to address the particular stress most likely to damage a panel between the fabricator and the finished building: abrasion.
Product Whitepaper

Evolution of flagship Fluropon coating delivers field ruggedness in a smooth finish.

Download

Extensive Product Portfolio

Review our full line of coil and extrusion metal exterior coatings.

Learn More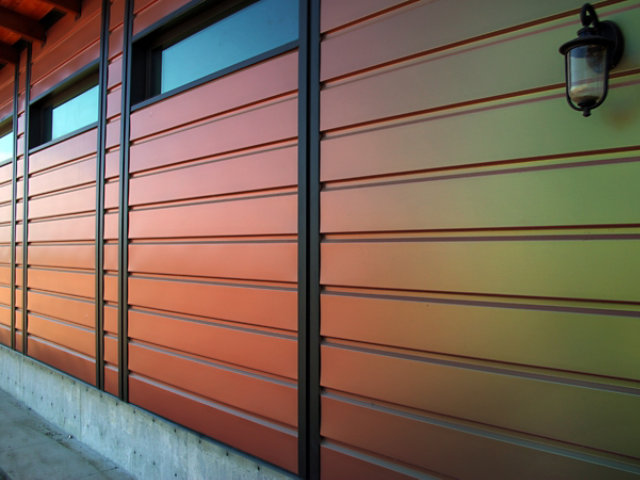 Let's Talk
We'd love to discuss your needs for field-tested high-performance architectural metal coatings.