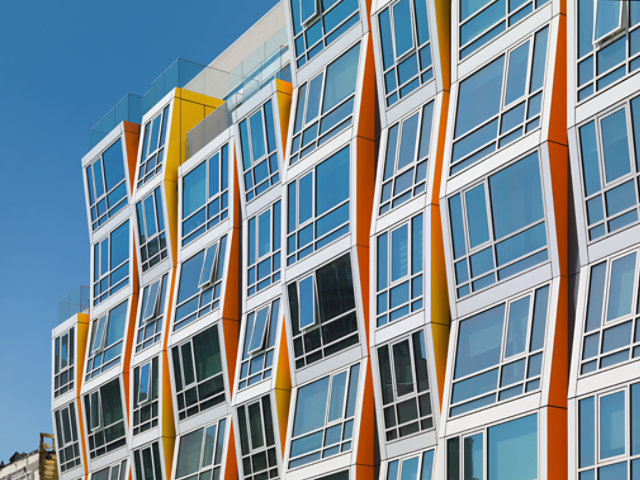 Fluropon 70% PVDF Color Cards
Dream in Color
The limits to our coil and extrusion coatings portfolio are bound only by your imagination, because we can match nearly every color you can think up.  Browse our collections to see a sample of over 50,000 colors available to you.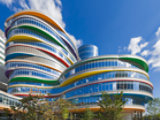 Fluropon is our premium performance coating system, trusted for over 50 years and featured on monumental architecture around the world. Fluropon delivers maximum color and gloss retention so your vision stays as true as the day you imagined it. Get inspired with our Fluropon 70% PVDF color card that includes a sample of the 50,000 colors available to you.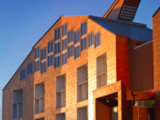 Fluropon Metal Trends delivers the outstanding performance of 70% PVDF with the classic aesthetics of natural and anodized metals.
Get in touch with your local Sherwin-Williams representative to learn how Sherwin-Williams can be your competitive edge.
Contact Us