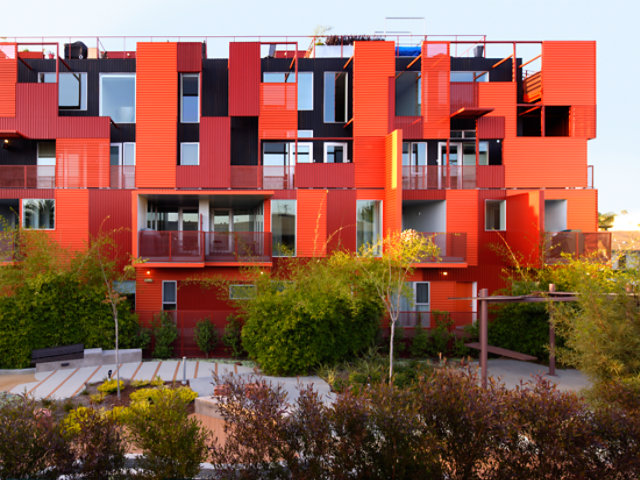 Our World is Color
At Sherwin-Williams we believe in color. We think it has the power to inspire, connect and bring architectural visions brilliantly to life.
Explore Products
Browse our complete line of coil and extrusion high-performance metal exterior coatings.
Browse products
Ask Sherwin-Williams
Ask how Sherwin-Williams can bring the right products and expertise to your projects.
Contact Us
Why Sherwin?
Sherwin-Williams Coil Coatings offers the color, confidence and collaboration to bring every project successfully to life.
Learn More