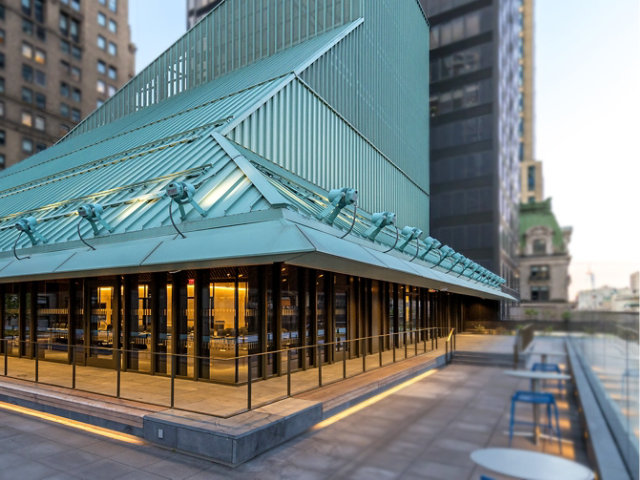 Color Customization
We can work together to inspire the world around us.
Our World is Color
The Sherwin-Williams color catalogue expands annually with fresh ideas, ambitious color schemes and trend-forward thinking. Year after year, we achieve remarkable beauty and lasting results through an innovative approach and a belief that color can do anything.
When you need an exact shade, finish or unique match, partner with us. Our trusted color experts will work alongside you to inspire and assist your next project.
Turn Your Vision Into Reality
What do you want to see, experience or show the world? With over 50,000 colors in our library, we have the advanced matching technology needed to create or replicate anything you can think of. Work with the color experts in our DesignHouse to find the perfect gloss, metallic, special effect or anything else you can imagine. Let us show you what color can do
A Beautiful Obsession
Through travel, research and human understanding, we're able to explore our obsession with color and find out what it means to people everywhere. For over, 150 years we've discovered that color can unite, inspire and create change.
Featured Content
Color Can Inspire
Metal Trends Collection

Experience the classic aesthetic of natural metal with the lasting performance of Fluropon 70% PVDF coatings.

Download Color Card

Fluropon Color Card

Discover the limitless color palette of Fluropon 70% PVDF coatings for coil and extrusion applications.

Download Color Card
Create a Custom Color
Work with a color expert to formulate the perfect color for your project.
Connect with an Expert
Find Your Inspiration
View case studies featuring coil and extrusion coatings from Sherwin-Williams.
Browse Projects
Browse Colors
Choose from our wide range of color options and order a metal color sample.
Order Sample
Featured Content
Color Can Do Anything
At Sherwin-Williams Coil Coatings, we are obsessed with color. Our advanced coil and extrusion coatings accentuate exteriors, protect roofs and provide timeless design options. But, beyond its extraordinary beauty, we know color is more than a coating. Color can tell stories, define skylines or spark a memory. With its endless ability to inspire, we believe color can do anything.
Color Obsessed

It's our obsession with color, and all it can do, that drives us to create.

Watch Video

Thinking in Color

Watch the first-ever immersive color experience from Sherwin-Williams.

Watch Video

Color Mixology

Our world-class events, like Color Mixology, inspire architects to think about color differently.

Watch Video