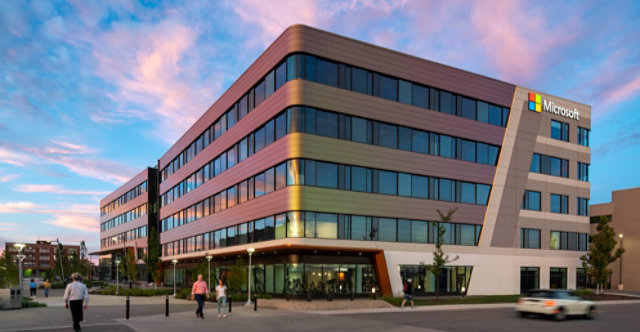 Dream in Color
The limits to our coil and extrusion metal coatings portfolio are bound only by your imagination, because we can match nearly any color you can think up.
This online color library is just a sample of over 50,000 colors available to you. Color options include solids, metallics and special effects.
Order a color sample today!
Already have your product code?
Order Lead Time?
Due to a large increase in the number of panel orders, our lead times are temporarily extended.  3x3 panels typically ship 10 – 15 business days after receipt of your order. Special sizing or custom requests may take up to 20 business days.
Notice:  We have just transitioned to a new system. 
Please make sure you are viewing this page and form with the latest internet browser platform. Here is a list of the platforms we recommend; Chrome, Firefox, Safari and Microsoft Edge.
All confirmation emails will be sent by coil@sherwin.com. Add this email address to your approved email list.
We appreciate all your continued support as we process your color sample requests.
Or browse our online color options below.