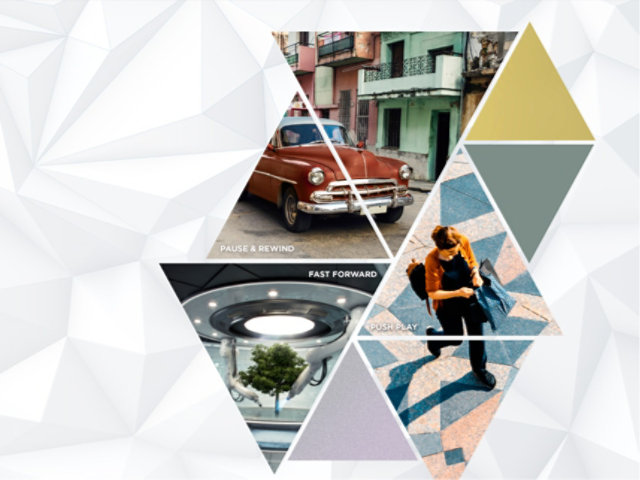 Architectural Color Trends: Perspectives
As the dynamics of our lives change, so do the colors we surround ourselves with. Influenced by catalysts of society and the evolution of personal views, we've captured how perceptions shift from experience and gathered data.
Perspectives, our latest Color Trend forecast, explores three macro-level trend stories surrounding the concept of time: Pause & Rewind, Push Play and Fast Forward. Each story gives an in-depth look at projections of the next 3-5 years of architectural metal coatings developed by our team of color experts.
Download the Perspectives Color Trends Forecast
EXPLORE COLOR TREND STORIES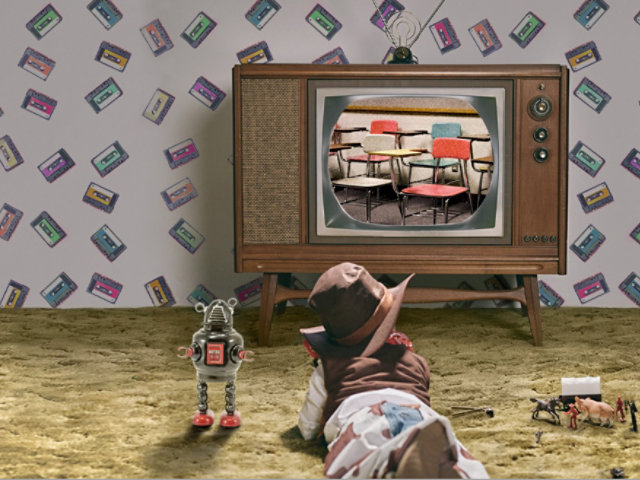 Pause & Rewind
Nostalgia is sparked by the senses. It evokes sounds, sights and feelings that mark time and are shared by all. History leaves a lasting impression in the comfort and fondness of Pause & Rewind. The settling brown coolness of soil, peachy warmth of sand and subtle gray veining of marble paint the wistful landscapes of childhood memories. Shades that sparkle softly through the lens of nostalgia and invite us to recall people, places and products in history that changed our way of living.
Pause & Rewind Collection
Click below to order color samples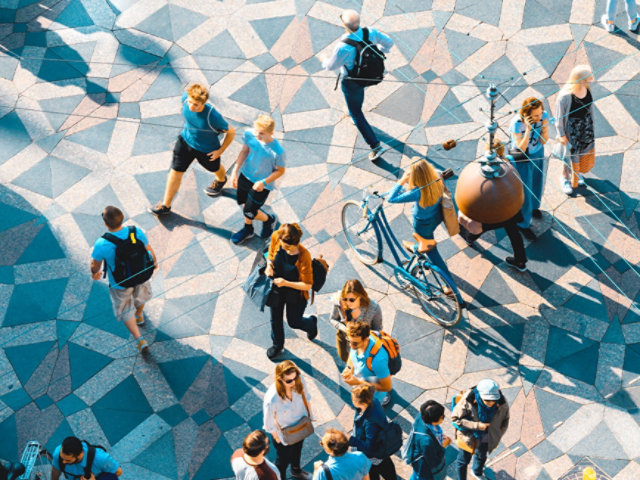 Push Play
Seize the opportunity because today is nonrefundable currency. The most valuable jewels of life—social connection, exploration and shared experiences—shine brightly in Push Play. The flourishing greens, accompanied by shimmering golds and rosy coppers, capture the fluidity of nature. The vigor of teal and optimism of yellow promote wellness while clay-red hues bring grounding connectivity.
Click below to order color samples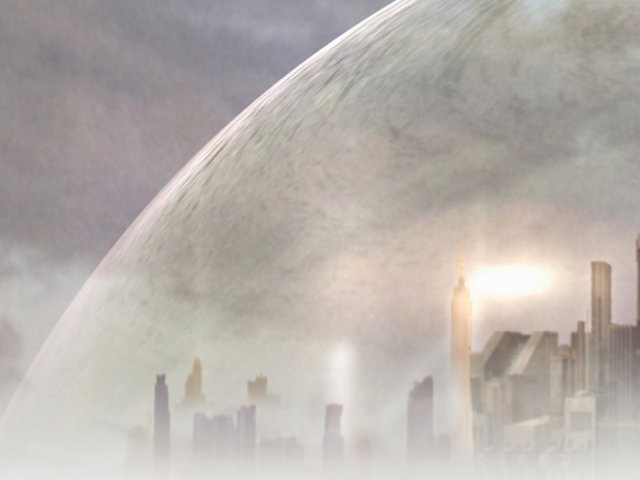 Fast Forward
To invent is to imagine, and tomorrow depends on today's forward-thinking. Like the crackling of a lightning bolt, Fast Forward electrifies ingenuity. As humanity and technology evolve together, we see power dynamics shift and the colors around us shift with them. Colors that signify an open mind with soft purple chromas and regenerative browns. Shades that spark progression and welcome a futuristic space.
Click below to order color samples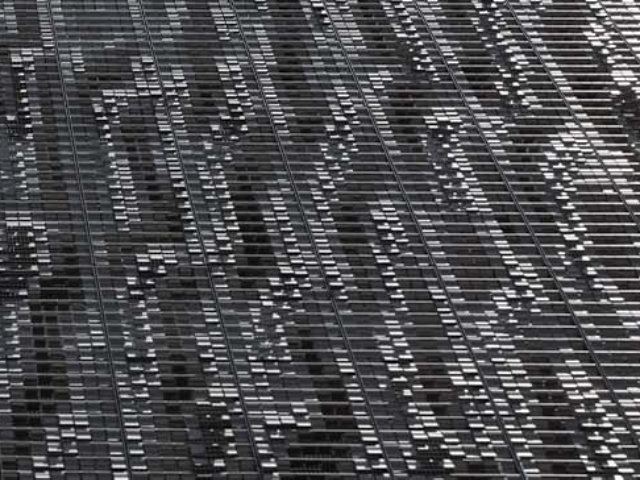 Let's Connect
Ready to take Color Trends to the next level? Connect with an expert to learn more about color trends and find the perfect coating for your next project.