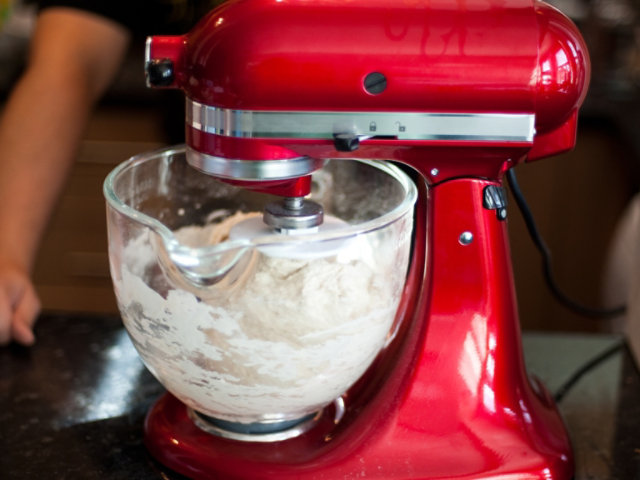 Countertop Appliance Coatings
Sherwin-Williams coatings provide durable protection from everyday wear-and-tear and cleaning chemicals with a stunning finish to meet both style and functionality in your countertop appliances.
Liquid

Countertop appliance coatings add color and protection to ensure the perfect look customers ask for, lasts.

Powder

Powder coatings are used around the world to provide world-class consumer finishes. With a wide range of color options and durability to match powder coatings offer the style your customers want in a finish that is designed to last.