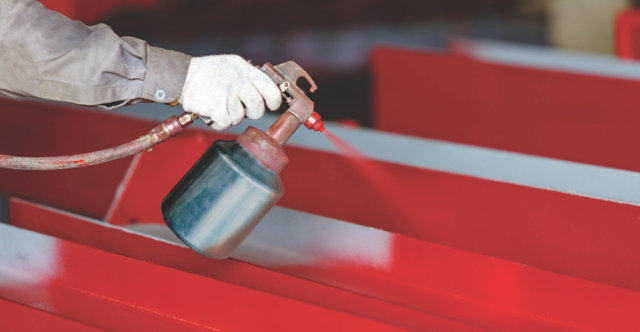 Products By Industry
Industrial Coatings cover a broad range of industries and manufacturers. Our coatings are designed to enhance products and brands with color that inspires and lasts the test of time. Formulations designed to protect assets and investments over the long-haul, offer customers peace of mind. Combining highly engineered coatings with expertise in design and application offers process improvements that drive down total applied costs and gives back to the bottom line. Lastly, whether you are looking for a low VOC waterborne liquid formulation or powder coatings designed to improve application efficiency with almost no VOC's our portfolio is designed to support sustainable practices and reduce the impact on air quality and the environment. Our expertise in coating technologies can provide you with the competitive edge that you've been looking for. Find out why your success is our obsession.

Powdura Eco Powder Coatings
An exciting innovation from Sherwin-Williams, powder coatings designed with resin that includes pre-consumer recycled plastic content. Each pound of Powdura Eco Powder Coatings contains the recycled content equivalent to sixteen - 16 oz. - plastic bottles. It's plastic waste, transformed.
Learn More
Get in touch with your local Sherwin-Williams representative to learn how Sherwin-Williams can be your competitive edge.
Contact Us