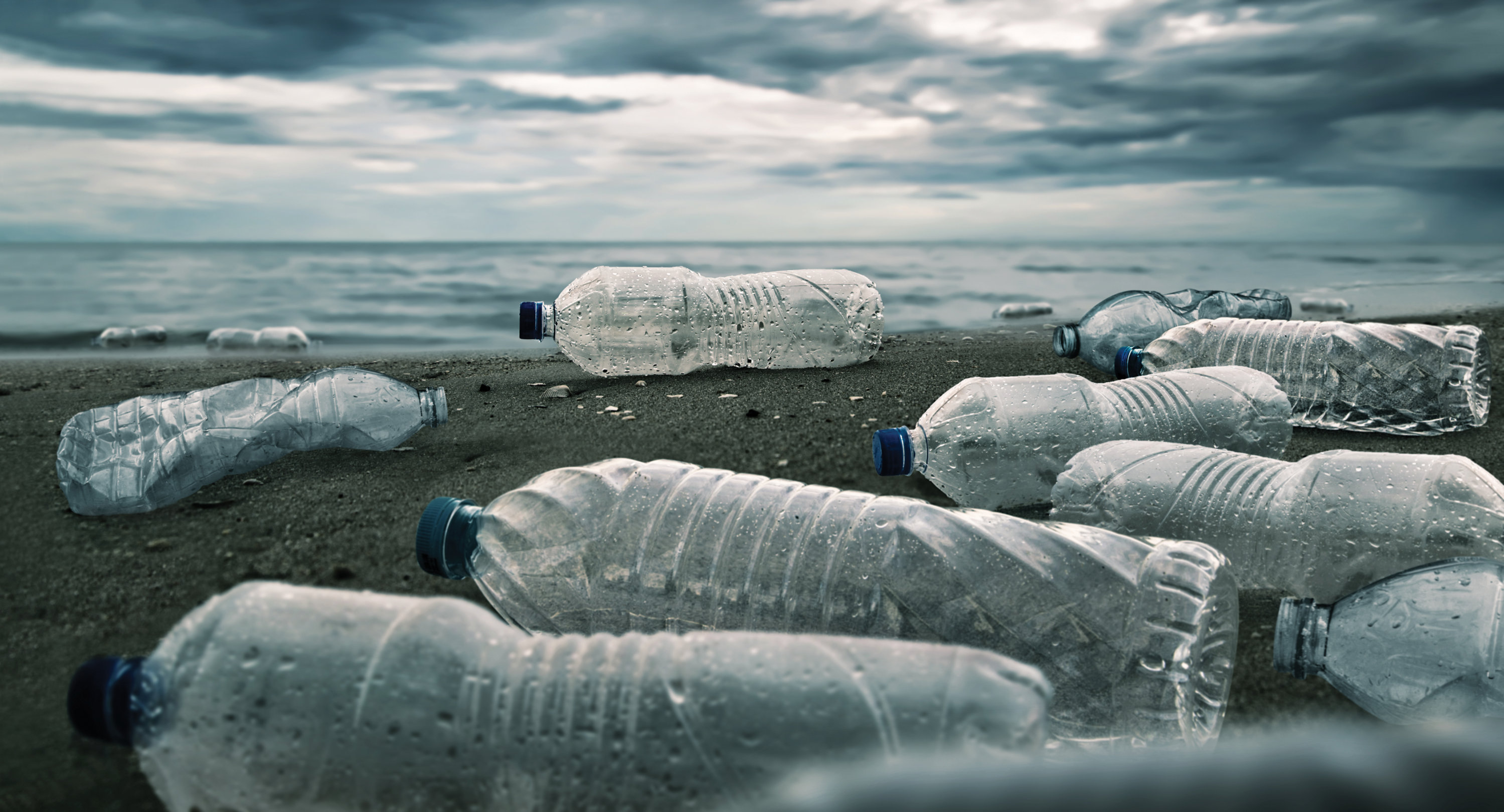 POWDURA ECO POWDER COATINGS
From Plastic to Powder
Powdura® ECO powder coatings from Sherwin-Williams are a next-level approach to sustainability. This transformative product collection elevates powder coating sustainability to new heights – providing customers a more eco-conscious solution to product protection, color and performance. Launching first in the Powdura Eco range is our line of polyester TGIC and TGIC-free and polyester/epoxy hybrid formulations.
Questions about Powdura ECO? Fill out the form and a representative will contact you.
Plastic Waste Transformed
The innovation behind Powdura ECO powder coatings is extraordinary. Plastic waste converts into a durable, high-performing polyester resin that contains 25% post-consumer recycled plastic (rPET). Each pound of Powdura ECO coatings contains roughly the same amount of plastic as 16 sixteen-ounce recycled plastic bottles and delivers the same performance as conventional polyester powder coatings.
*One pound of Powdura ECO TGIC/TGIC-free coatings contains the rPET equivalent of roughly 16 sixteen-ounce water bottles, dependent upon final product formulation. One pound of Powdura ECO hybrid coatings contains roughly 7-10 sixteen-ounce water bottles, dependent on formulation.
This color sample card contains a range of colors available in both TGIC and TGIC-free chemistries. The card features eight in-stock and twelve make-to-ship products that can be used on your next job.
Get your sample card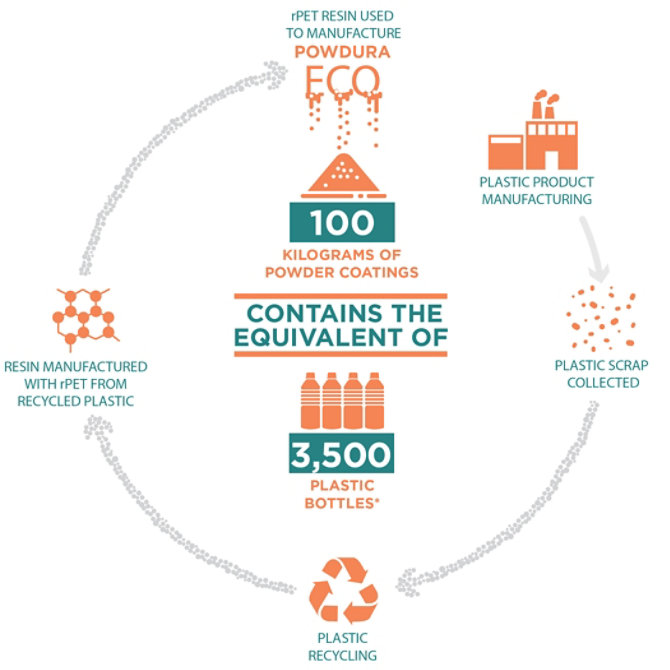 Get in touch with your local Sherwin-Williams representative to learn how Sherwin-Williams can be your competitive edge.
Contact Us