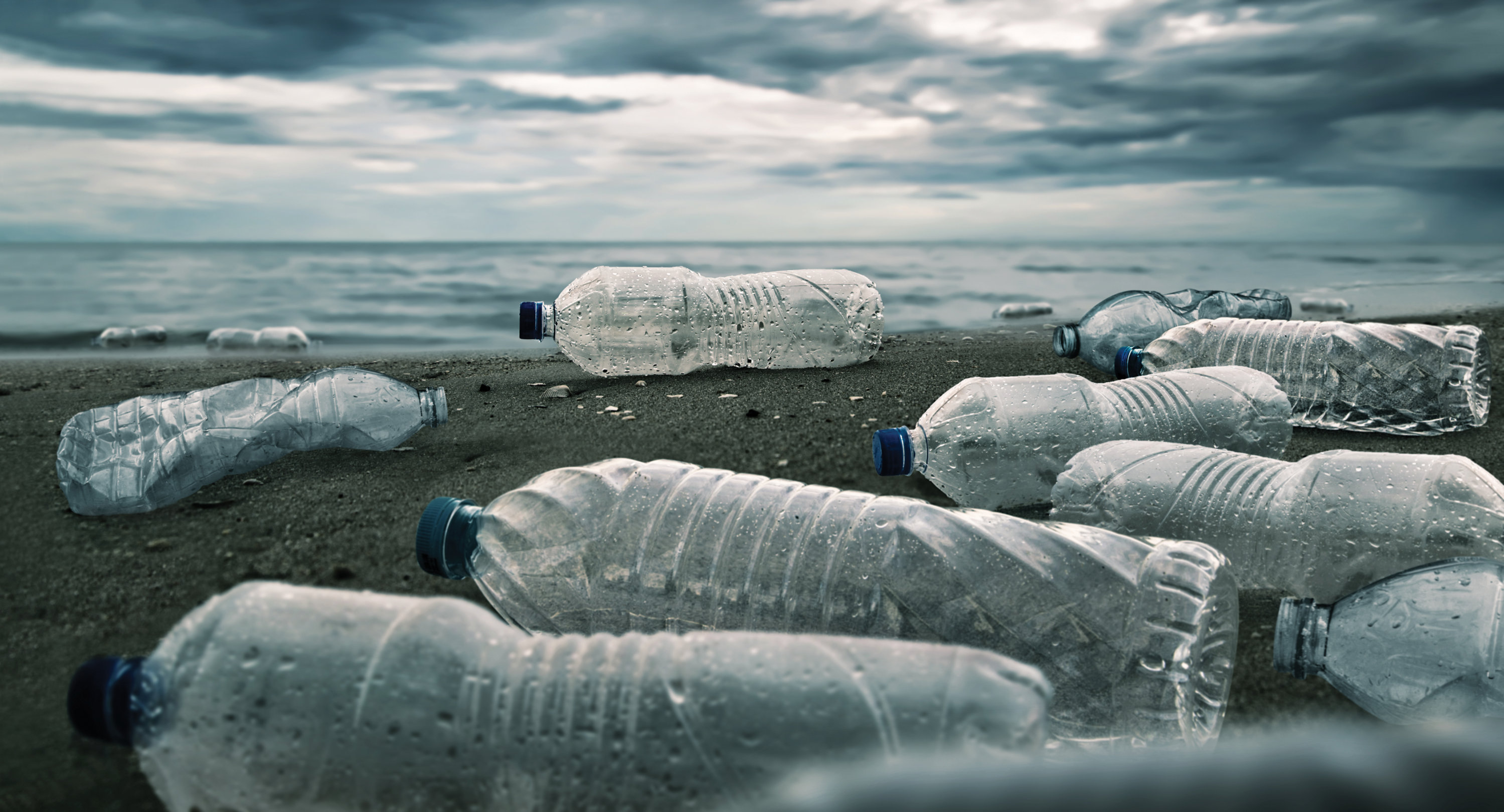 POWDURA ECO POWDER COATINGS
From Plastic to Powder
Powdura® ECO powder coatings from Sherwin-Williams are a next-level approach to sustainability. This transformative product collection elevates powder coating sustainability to new heights – providing customers a more eco-conscious solution to product protection, color and performance.  Launching first in the Powdura Eco range is our line of polyester TGIC and TGIC-free powder coatings.
Plastic is an ever-present material in both our personal and professional lives – it's hard to imagine a world without it. From our pantries to our safety helmets, plastic has become an essential protective material, but its production is a growing global concern due to plastic pollution. 
Download The Brochure and Sell Sheet
The market is beginning to demand social and environmental responsibility from all industries. Increasingly, manufacturers – whether we make appliances, furniture, building products or paint – are being held to higher sustainability standards, and it's our collective concern to contribute solutions to plastic pollution. Initiatives to reuse materials, reduce energy consumption and decrease waste have become common goals among our organizations because consumers expect their favorite products to be environmentally-conscious.

Plastic Waste Transformed
The innovation behind Powdura ECO powder coatings is extraordinary. Plastic waste converts into a durable, high-performing polyester resin that contains 25% pre-consumer recycled plastic (rPET). Each pound of Powdura ECO coatings contains the equivalent of 16 sixteen-ounce recycled plastic bottles and delivers the same performance as conventional polyester powder coatings.
*On average 1 pound of powder coatings contains the rPET equivalent of 16 sixteen-ounce water bottles dependent upon final product formulation.
This color sample card contains a range of colors available in both TGIC and TGIC-free chemistries. The card features eight in-stock and twelve make-to-ship products that can be used on your next job.
Get your sample card
Skip carousel content
Media
Related Media
View the latest news and videos to learn more about Powdura Eco.
Get in touch with your local Sherwin-Williams representative to learn how Sherwin-Williams can be your competitive edge.
Contact Us