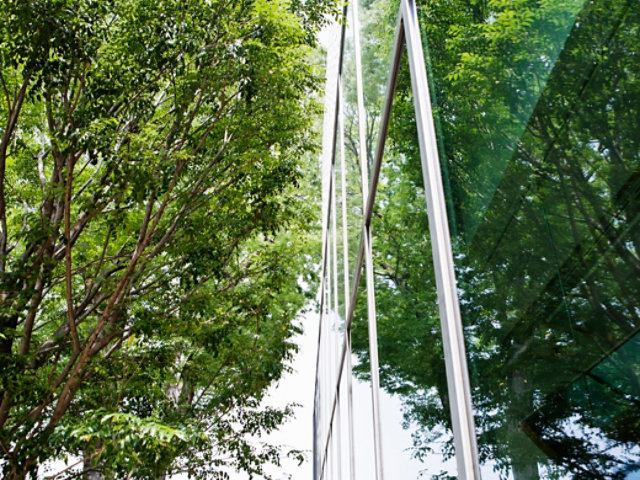 Sustainable Coating Solutions
As a leading coatings provider, we know how to meet environmental compliance standards around the world.  We work to make our operations and coatings more sustainable, safe and economical. 
Architectural Powder Coatings offer the following sustainability benefits when specified in our built environment: 
Zero VOCs
Contribute to multiple LEED credits
Near zero waste in application - up to 97% transfer efficiency when reclaimed
AAMA 2605 performance in a single coat
No chrome pretreatment required
100% solids product - no water or solvent required
Featured Product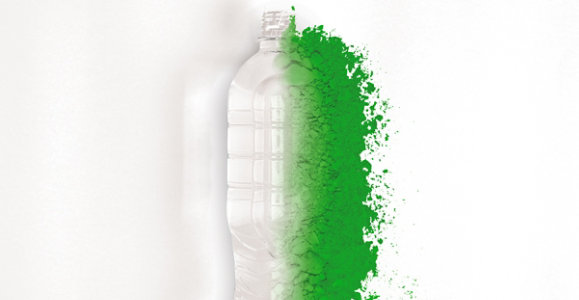 Plastic Waste Transformed
Powdura ECO utilizes recycled plastic to improve already sustainable solutions
Powdura® ECO powder coatings from Sherwin-Williams are a next-level approach to sustainability. This transformative product collection elevates powder coating sustainability to new heights – providing customers a more eco-conscious solution to product protection, color and performance.
Download the Powdura Eco Brochure
What is Industrial Sustainability? 
Our commitment to sustainable measures and strong environmental performance is evident in every aspect of business. In all of our locations, we're advancing our goals by:
Minimizing the Environmental Impact of Our Facilities: Waste elimination and reduction measures such as source reduction, reuse, recycling, reclamation and pollution prevention programs have been integrated into our manufacturing processes.
Caring for Our Employees and Reinforcing Workplace Safety:  Safety is a top priority. We take every precaution to help make sure our workplace remains accident-free, and we work closely with our clients to establish the safe use, transportation and disposal of our products.
Responding to the Surrounding Community: By  recognizing and responding to community concerns about our products and facilities, we're taking responsibility and leading by example.
Powder Coatings and LEED
Specified powder coatings on your project can contribute to LEED points, specifically in the Materials and Resources credit category in LEED v4 and v4.1.
Working as part of a finished curtainwall, storefront, or other fenestration system, Sherwin-Williams powder coatings can help contribute up to 3 LEED credits in the Building Products Disclosure and Optimization area of this credit category in the LEED v4.1 framework. 
Learn More About Our Sustainable Standards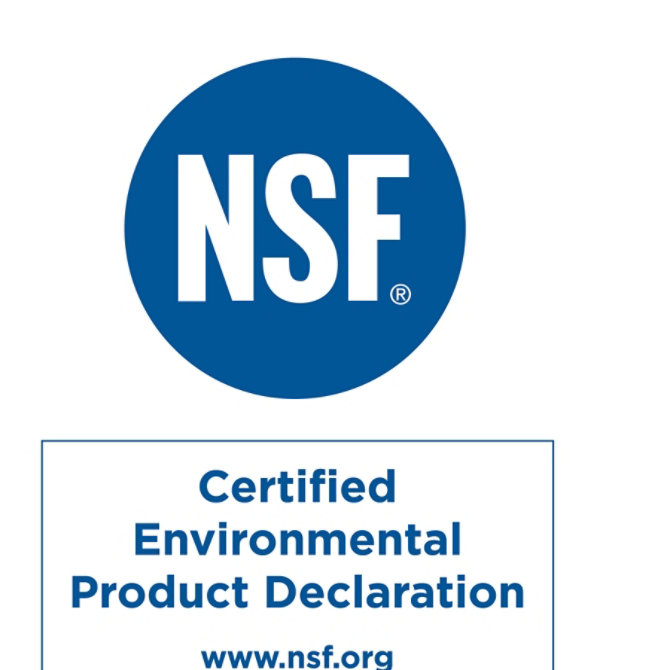 Environmental Product Declarations
Independently-verified Environmental Product Declarations (EPDs) are available based off a first-of-its-kind Product Category Rule for powder coatings in North America. See our complete current listing of products at NSF International.
View Sherwin-Williams EPDs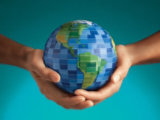 Reducing our impact on the environment. Helping the neighborhoods where we live. Creating a workplace that is safe and diverse. These are our challenges. As a company, we are meeting them in big ways.