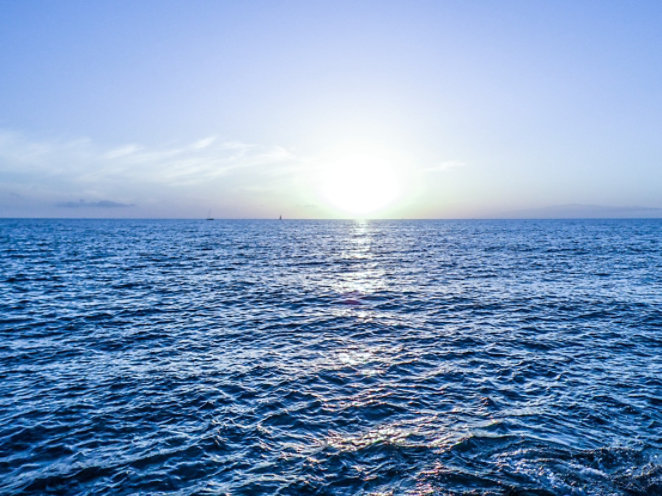 Sustainability
As a leading coatings provider, we know how to meet environmental compliance standards around the world.  We work to make our operations and products more sustainable, safe and economical. Our scientists deliver "safety by design," using raw materials and innovative formulations that reduce volatile organic compounds and pollutants. Our application methods are designed to do more with less, saving energy.
Our commitment to sustainable measures and strong environmental performance is evident in every aspect of business. In all of our locations, we're advancing our goals by:
Minimizing the Environmental Impact of Our Facilities: Waste elimination and reduction measures such as source reduction, reuse, recycling, reclamation and pollution prevention programs have been integrated into our manufacturing processes.
Caring for Our Employees and Reinforcing Workplace Safety:  Safety is a top priority. We take every precaution to help make sure our workplace remains accident-free, and we work closely with our clients to establish the safe use, transportation and disposal of our products.
Responding to the Surrounding Community: By  recognizing and responding to community concerns about our products and facilities, we're taking responsibility and leading by example.
Featured Product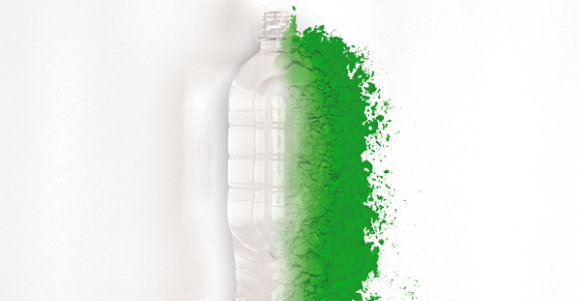 Plastic Waste Transformed
Powdura ECO utilizes recycled plastic to improve already sustainable solutions
Powdura® ECO powder coatings from Sherwin-Williams are a next-level approach to sustainability. This transformative product collection elevates powder coating sustainability to new heights – providing customers a more eco-conscious solution to product protection, color and performance.
Learn More about Powdura ECO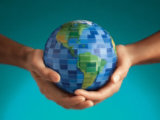 Reducing our impact on the environment. Helping the neighborhoods where we live. Creating a workplace that is safe and diverse. These are our challenges. As a company, we are meeting them in big ways.
Visit our Sustainability Website