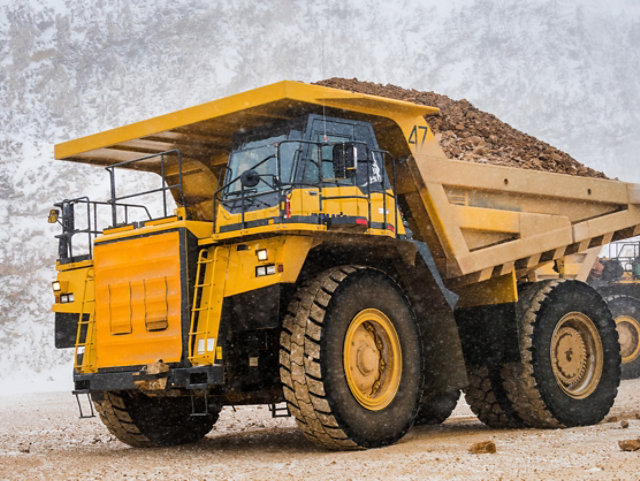 Heavy Equipment
Focus On The Little Things
It's tough to look at a massive piece of machinery, moving a ton of rock, or a piece of machinery rolling black dirt and see the details. Noticing the little things is precisely what our Heavy Equipment team does every day. Color consistency, edge coverage, and corrosion resistance are the reasons why leading global OEMs and their tier suppliers choose our products every day. 
But that's just part of the story. Our exacting technical process creates products that meet the tightest specifications. Our global team ensures that the right solution is available wherever a product is manufactured. The little things make a big difference, especially in heavy equipment.
Get in touch with your local Sherwin-Williams representative to learn how Sherwin-Williams can be your competitive edge.
Contact Us