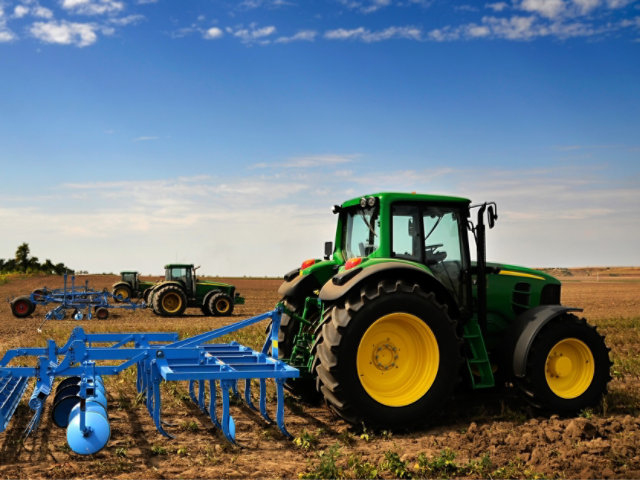 Agricultural Equipment
When The Work Never Stops
Farmers and ranchers don't rest, so neither does your equipment. When days are measured in acres and age is counted by seasons, agricultural manufacturers need solutions that protect their brands and their customers' investments for the long haul.      
Look to Sherwin-Williams agricultural coatings to support durable and lasting brand color and asset protection in a broad portfolio of products and technologies along with technical expertise that can improve your factory operations.
Liquid

Agricultural applications require asset and brand protection. Learn how our coatings can help you protect your customers' investment and your brand at the same time.

Powder

Powder coatings for agriculture equipment provide OEMs and their suppliers the corrosion and weather protection along with superior edge coverage to ensure that their equipment keeps working acre after acre.