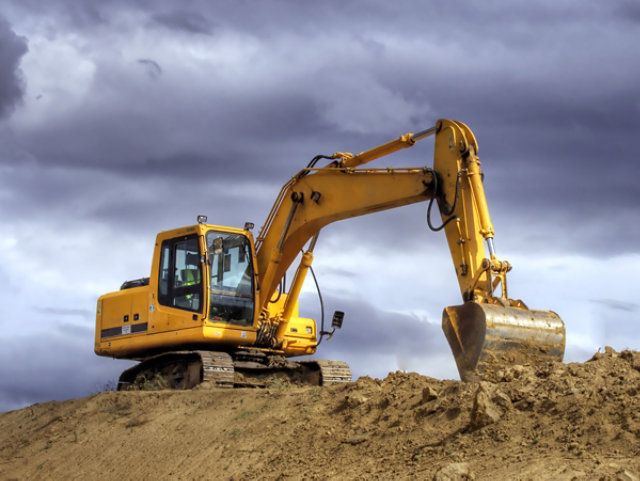 Construction Equipment
Built Tough, Built to Last
Construction equipment demands coatings that deliver uncompromising durability in the field and add efficiency to operations in the factory. As you think about the design of the machine, the requirements of your suppliers, and the demands of the working environment, we think about how coatings can improve asset protection and improve operational efficiency. A durable, long-lasting finish takes more than just a coating, and our technical experts offer onsite support throughout your entire finishing operation. Our experts will help you select, trial and implement the optimum solution to protect your equipment, improve your processes and stay with you for the long-haul.

Liquid

Construction applications require asset and brand protection. Learn how our coatings can help you protect your customers' investment and your brand at the same time.

Powder

Color consistency, edge coverage, and corrosion resistance are the reasons why leading global OEMs and their tier suppliers choose to specify powder coatings for their construction equipment. Our full portfolio of chemistries and color options help OEMs and their suppliers to coat more efficiently and build products that stand the test of time.