GENESIS Lustral Translucent Coatings
Designed with Sign Applicators in Mind
Our Lustral Translucent system makes color matching more consistent between solid and translucent colors by relying on the same GENESIS mixing system and mix bank – saving space and inventory costs.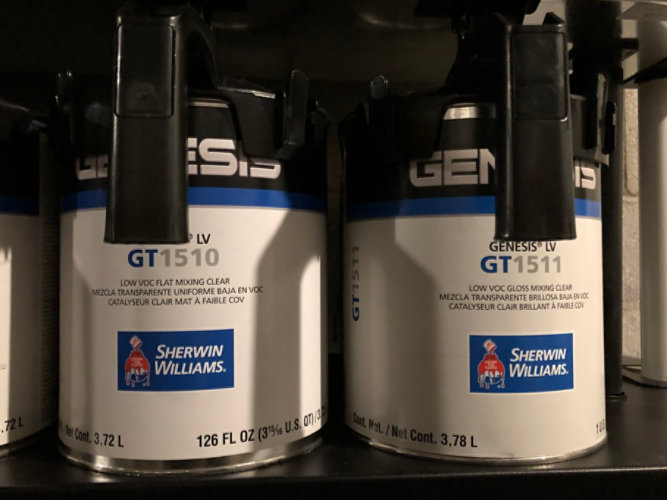 GENESIS Lustral Translucent Coatings
The fast-dry times and smooth appearance of our Lustral Translucent coatings will reduce the overall time for parts in the paint booth, getting the finished product out the door quickly. With excellent adhesion to various plastic substrates, rest assured that your sign will stay the way its designed. This low-VOC product has little impact on the total VOC of the mixed color. Streamlined mix ratios with adjustable solvent blends will make sure you or your customer gets the right mix and dry speed for any sign size. 

GENESIS Mix Bank
GENESIS Lustral Translucent utilizes the existing GENESIS mixing bank, which conveniently converts any GENESIS Lustral solid color into a translucent coating. This streamlined approach to mixing our coatings means that you're not only saving time, cost, and inventory space, but you are only mixing the same toner and formula once for successful color continuity on all of your signs.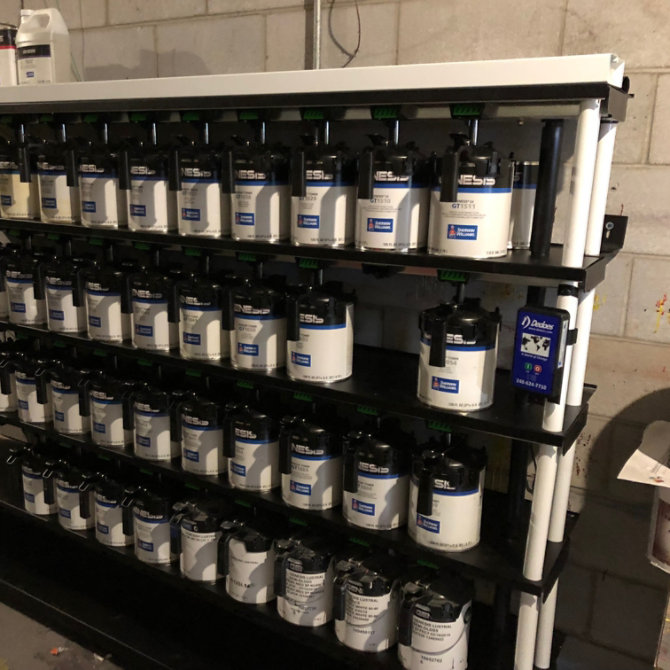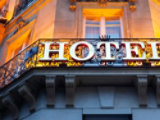 Let's Connect
Get in touch with your local Sherwin-Williams representative to learn how Sherwin-Williams can be your competitive edge.