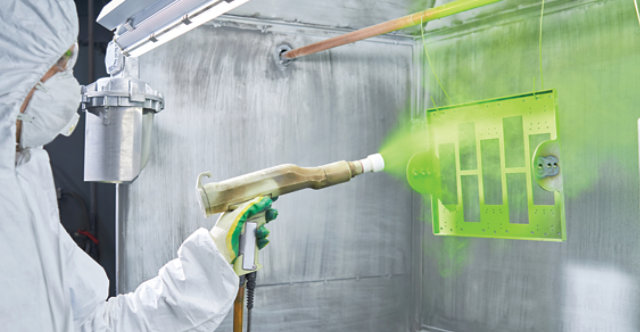 In-Stock Powder Programs
Look to Sherwin-Williams General Industrial coatings for in-stock products and unparalleled service.  Our facilities offer a full line-up of in-stock powder coatings tailored to your business, to ensure your operations run efficiently and help you deliver to your customers on time.
From our RAL and Powdura 4000 and Powdura 4000 Anodite collections, which have been designed to meet tough architectural specifications, to our coatings that offer a wide variety of flexible technologies in a broad color space, to carefully selected black and white powder coatings, we are confident that you will find what you've been looking for. 
With more than 475 stocked powders available from 14 manufacturing and distribution sites, and locally from 77 locations across North America, we've got you covered. 
Familiarize yourself with our RAL and architectural in-stock coatings, and learn more about our other powder coatings and color matching capabilities by navigating through the jump links on the page. Additionally, click on the button below to download our Powdura color card, which offers a wide array of in-stock colors in multiple technologies. 
Download the Powdura Color Card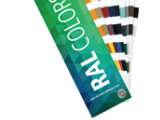 In-Stock RAL Powder Coatings
Our Powdura® RAL Series of TGIC-Free polyester powder coatings are designed to meet or exceed AAMA 2603 specifications, and offer superior weatherability across 188 in-stock colors.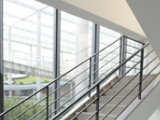 In-Stock Architectural Powder Coatings
Our Powdura 4000 and Powdura 4000 Anodite both feature in-stock powder coatings, formulated with super durable polyester resins and solar-reflective pigments. They are designed to meet or exceed AAMA 2604 specifications.
Powdura Color Card
Powdura Color Card
Powdura Color Card
Powdura® Powder Coatings offer tremendous breadth and flexibility for your finishing needs, with a wide assortment of in-stock colors, in multiple chemistries and gloss ranges.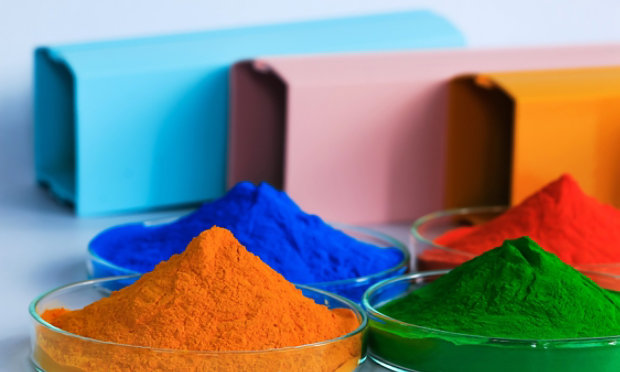 Powdura OneCure Program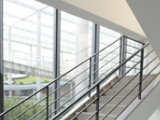 Powdura OneCure
Powdura OneCure is a single-cure primer and topcoat system designed to save time and money by requiring a single oven cure. This powder formula cross-links the primer and topcoat chemically to create a durable finish with exceptional edge coverage. Download your Powdura OneCure color card below and browse through our 20 in-stock powder coating options.
Powdura Black and White Program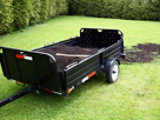 Powdura Black and White Program
Powdura Black and White coatings deliver both beauty and durability and are conveniently stocked at Sherwin-Williams facilities. Achieve an excellent finish that offers outstanding performance properties. With unmatched resistance to abrasion, impact, scuffing and scratchig these premium coatings provide exceptional aesthetics that stand the test of time.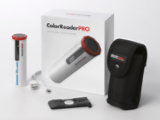 Color Express Color Matching
The ColorReaderPRO is an easy-to-use handheld color matching and measurement tool that allows professionals to match or measure color in their operations quickly. The portable device works stand-alone or through a mobile app to provide enhanced features, such as additional color information or fan deck visualization, on a mobile device. The ColorReaderPRO is simple to calibrate onsite and comes loaded with Sherwin- Williams in-stock powder products so you can start matching on day one.