Adhesives, Fillers & Putties
From cosmetic and structural repairs to superior bonding, Sherwin-Williams carries a selection of glues, adhesives, fillers, and putties that are specially formulated for woodworking applications.
With 75 blending facilities across North America, we are at your service and ready to to provide solutions for all of your coating needs.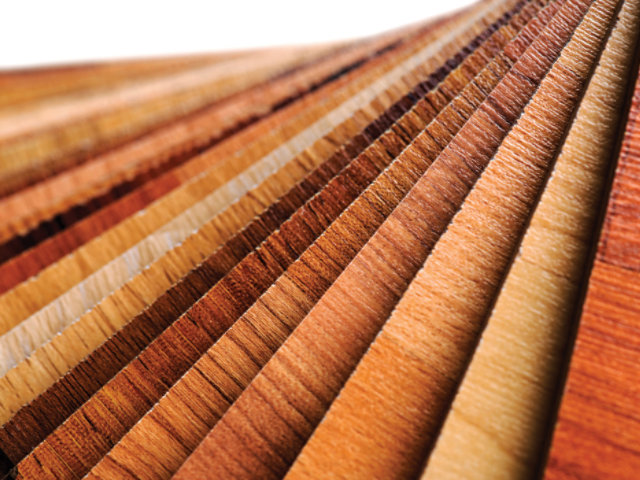 Let's Connect
Get in touch with your local Sherwin-Williams representative to learn more about how we can be your complete finishing solution.