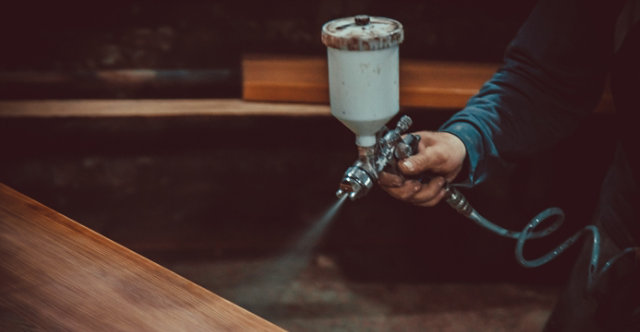 Equipment & Supplies
One complete solution for your finishing operation
In any business, it's important to gain an edge in the market. To secure that edge, trusted advisers look out for your interests while you do what you do best. For product finishers, that trusted adviser is Sherwin-Williams.
Our expertise goes beyond coatings. Finishers benefit from our top brand spray equipment and finishing operation supplies to enhance and improve their finishing line with a complete solution. Feel confident knowing only one purchase order and one invoice is needed. 
With 76 blending facilities across North America, we are at your service and ready to to provide solutions for all of your coating needs.