Tools & Mixing Supplies
We offer a variety of mixing cups and other mixing supplies to accurately measure paint components for an ideal finish.
With 75 blending facilities across North America, we are at your service and ready to to provide solutions for all of your coating needs.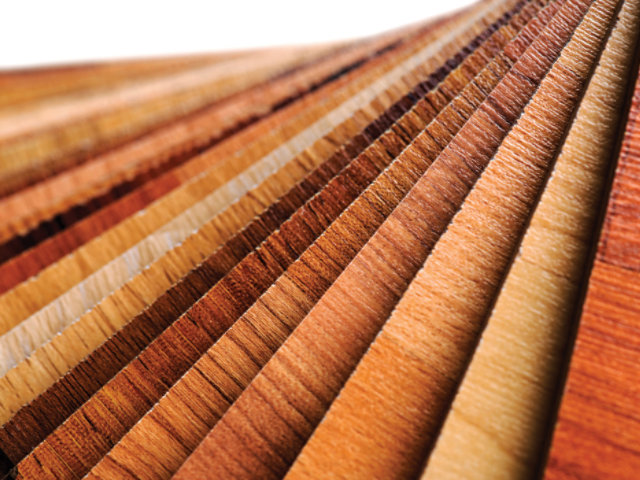 Let's Connect
Get in touch with your local Sherwin-Williams representative to learn more about how we can be your complete finishing solution.