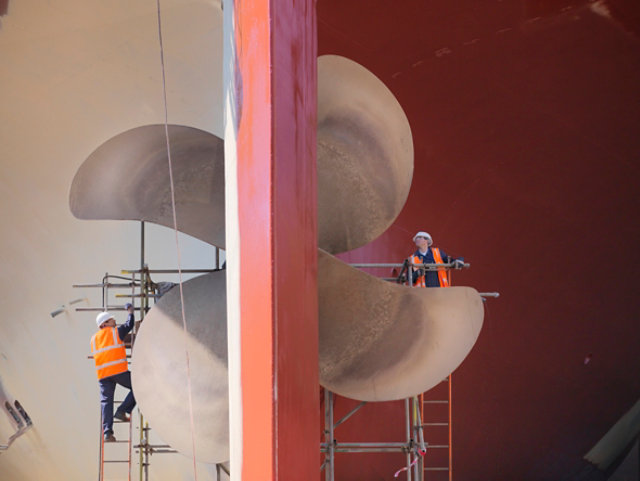 Protective & Marine Color System
The 4000 Series
In many cases, color and aesthetics are as important as the protective coatings themselves. Let Sherwin-Williams help you choose the optimum color scheme for your project.
Download 4000 Series Color Card
Browse our online color library below.
Search by color name or number.
No results found. Please check your spelling/number, or broaden your search.
Explore technology and innovation to protect your most valuable assets.
LEARN MORE
Find out more about our innovative coatings for a variety of industries.
FIND A PRODUCT