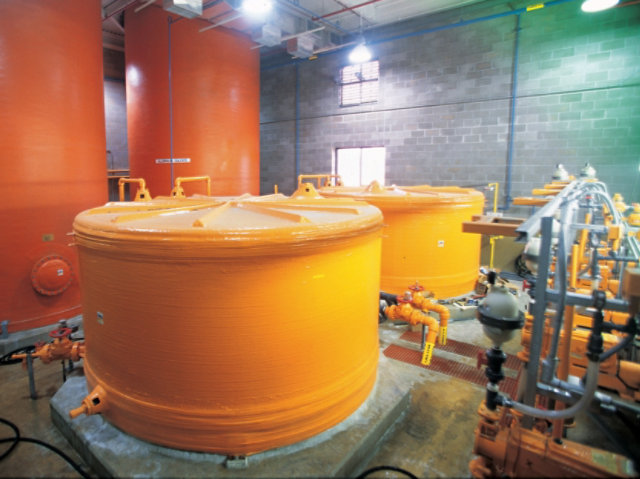 Safety Colors
Safety Colors for Physical Hazards
The Occupational Safety and Health Act (OSHA) requires that all industries color-code safety equipment locations, physical hazards and protective equipment.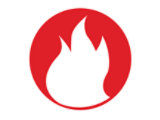 SAFETY RED
Fire protection equipment, containers of flammable liquids, lights at barricades and obstructions, stop bars and switches on machinery, fire alarm boxes, fire exit signs, sprinkler piping.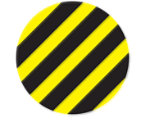 SAFETY YELLOW
Caution, physical hazard, construction equipment, handrails, guardrails, material handling equipment, piping systems containing dangerous materials, waste containers, exposed, unguarded edges.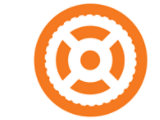 SAFETY ORANGE
Dangerous parts of machinery, inside of movable guards, safety starting buttons, exposed parts.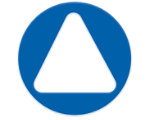 SAFETY BLUE
Caution, equipment under repair. Warnings should be located at the starting point or power source of machinery.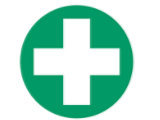 SAFETY GREEN
Safety, first aid equipment, safety bulletin boards, gas, masks, stretchers, safety deluge showers.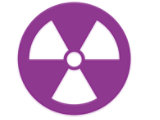 SAFETY PURPLE
Designates radiation hazards. Often used in combination with yellow on tags, labels, signs, and floor markers.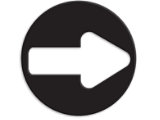 BLACK & WHITE
Traffic and housekeeping markings, dead ends of aisles or passageways, stairways, directional signs, and refuse cans.
Explore technology and innovation to protect your most valuable assets.
LEARN MORE
Find out more about our innovative coatings for a variety of industries.
FIND A PRODUCT