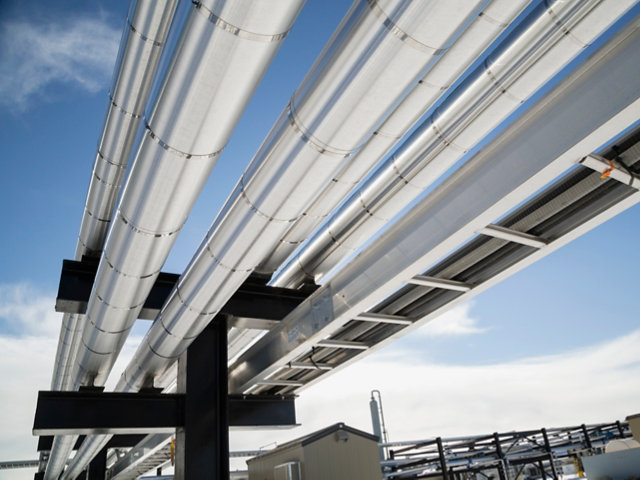 Why the Industry Is Talking About Us
There is a reason why people trust and talk about Sherwin-Williams Protective & Marine – and it all comes down to unmatched expertise in the asset protection business. Explore recent press coverage of our expert interviews and articles, projects and solutions in leading trade publications. 
Explore technology and innovation to protect your most valuable assets.
LEARN MORE
Find out more about our innovative coatings for a variety of industries.
FIND A PRODUCT