What to Look For in Railcar Food Contact Linings
Owners, operators and specifiers should consider these factors to achieve operational excellence and extend service life.
Choosing an appropriate rail car lining for food transport can be daunting. There are many requirements to meet, such as FDA compliance, the ability to accommodate a variety of commodities and flexibility/impact resistance.
Taylor Lewis, Sherwin-Williams Freight Rail Business Development Manager, details the must haves of food railcar linings this JPCL article.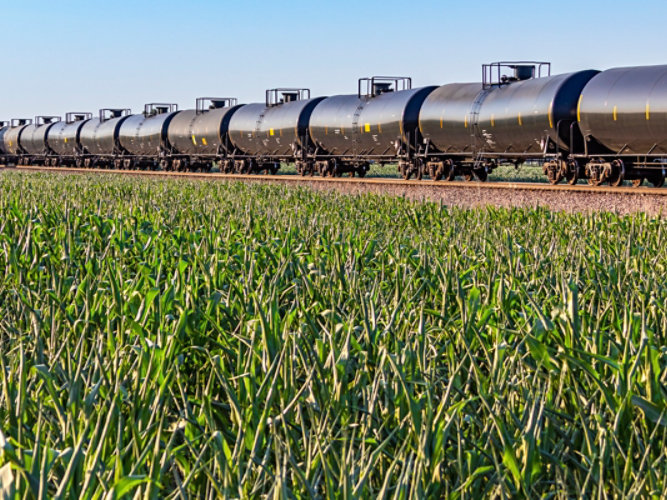 Skip carousel content
Discover More
Industry Expertise and Innovation
See how we help customers find customized solutions for their project and application challenges.