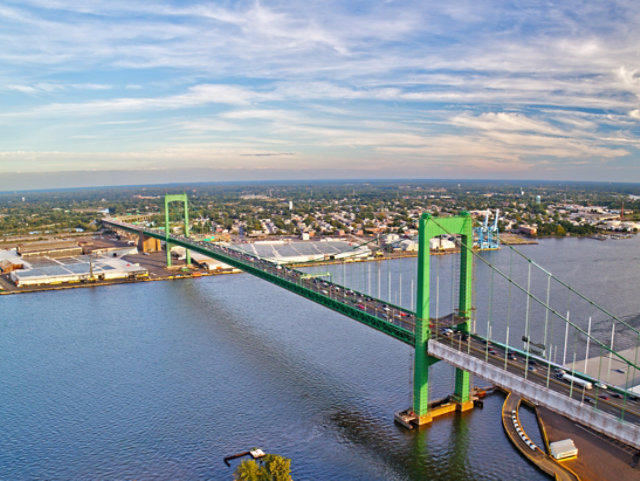 Making the Case: Customer Success Stories
Our ultimate purpose is to help our customers find the right coatings solution for the job. With a wide variety of customers, in a wide variety of markets, no customer journey is the same. Through our project case studies, discover how Sherwin-Williams collaborates with our customers to provide product and technical expertise to lead to success.
Explore technology and innovation to protect your most valuable assets.
LEARN MORE
Find out more about our innovative coatings for a variety of industries.
FIND A PRODUCT