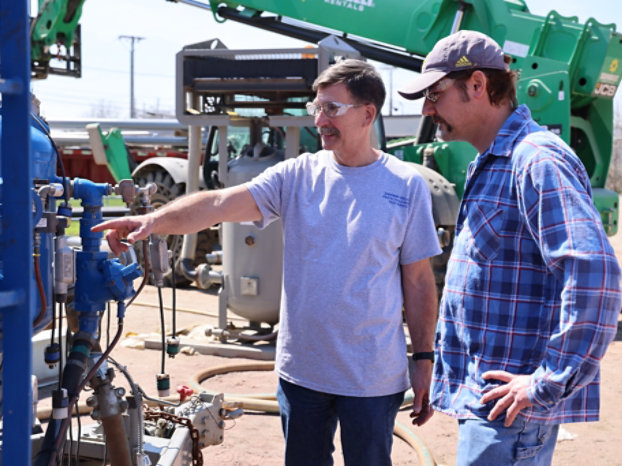 Protective & Marine Technical Service
Industry expertise to help guide your project success
Watch this video to see how our technical service team is an essential part of your application project – from product selection to job start-up and surface preparation, to application and future coatings maintenance.
To have somebody actually stand there and [make sure] you don't screw up let alone the mixing but the application of the paint is priceless.
Take advantage of our expertise.
Learn more about our technical service team.
Explore technology and innovation to protect your most valuable assets.
LEARN MORE
Find out more about our innovative coatings for a variety of industries.
FIND A PRODUCT