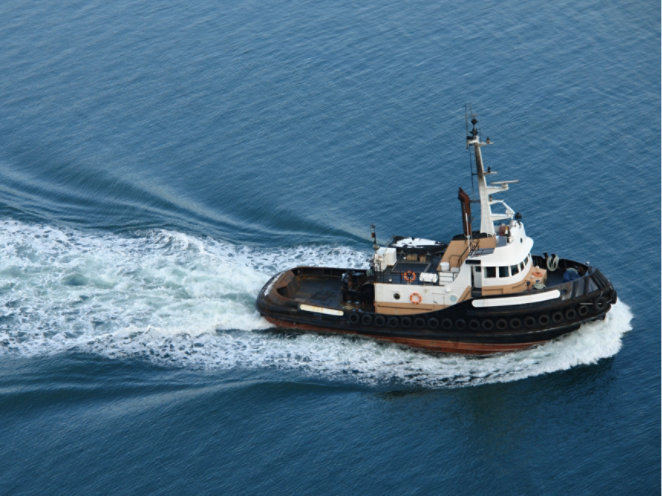 Marine Webinar Series
Explore upcoming and marine webinars.
Our dedicated marine team is committed to helping our customers find solutions to industry challenges. Take advantage of our team's collective knowledge by registering now for our webinars and view recordings of past webinars below. Marine topics covered include ways to extend the life of marine assets and maintain the aesthetics of vessels.

UPCOMING MARINE WEBINARS
THURSDAY, OCTOBER 29, 2020 - 11 a.m. EDT
MARINE COATING INNOVATIONS TO CREATE COST SAVINGS AND IMPROVE SAFETY
Learn how to create cost savings and improve crew safety with new coating technologies. Our market experts will discuss recent innovations in the coatings industry that will help reduce waste, improve productivity, minimize risk and improve safety for your sailors.
Presented by: Mark Schultz and Rick Gallenberger, Project Develop Managers, Marine
Register now >>
MARINE WEBINAR SERIES ARCHIVE

OPTIMIZE YOUR COATING SPEND BY CHOOSING THE CORRECT LINING FOR MARINE TANKS
How do you choose from the hundreds of ballast, fuel and gray water tank linings available for marine vessels? Based on cost? Longevity? Chemical resistance? Ease of application? Join us to learn about key lining attributes to help optimize coating spend, and learn from projects such as the US Navy's successful long-term tank lining initiative that has saved $2.19 billion to date.      
Presented by: Mark Schultz, Project Development Manager, Marine
View now >>
THE COST SAVINGS CASE FOR CONVERTING TO POLYSILOXANE TOP SIDE COATINGS
Traditional top side coatings for the marine industry have consisted of a variety of chemistries. Join our marine experts to explore the value, performance, cost savings and proven track record of coatings based on polysiloxane chemistry, as well as its potential to become a one-coat solution. 
Presented by: Mark Schultz, Project Development Manager, Marine
View now >>
Explore technology and innovation to protect your most valuable assets.
LEARN MORE
Find out more about our innovative coatings for a variety of industries.
FIND A PRODUCT