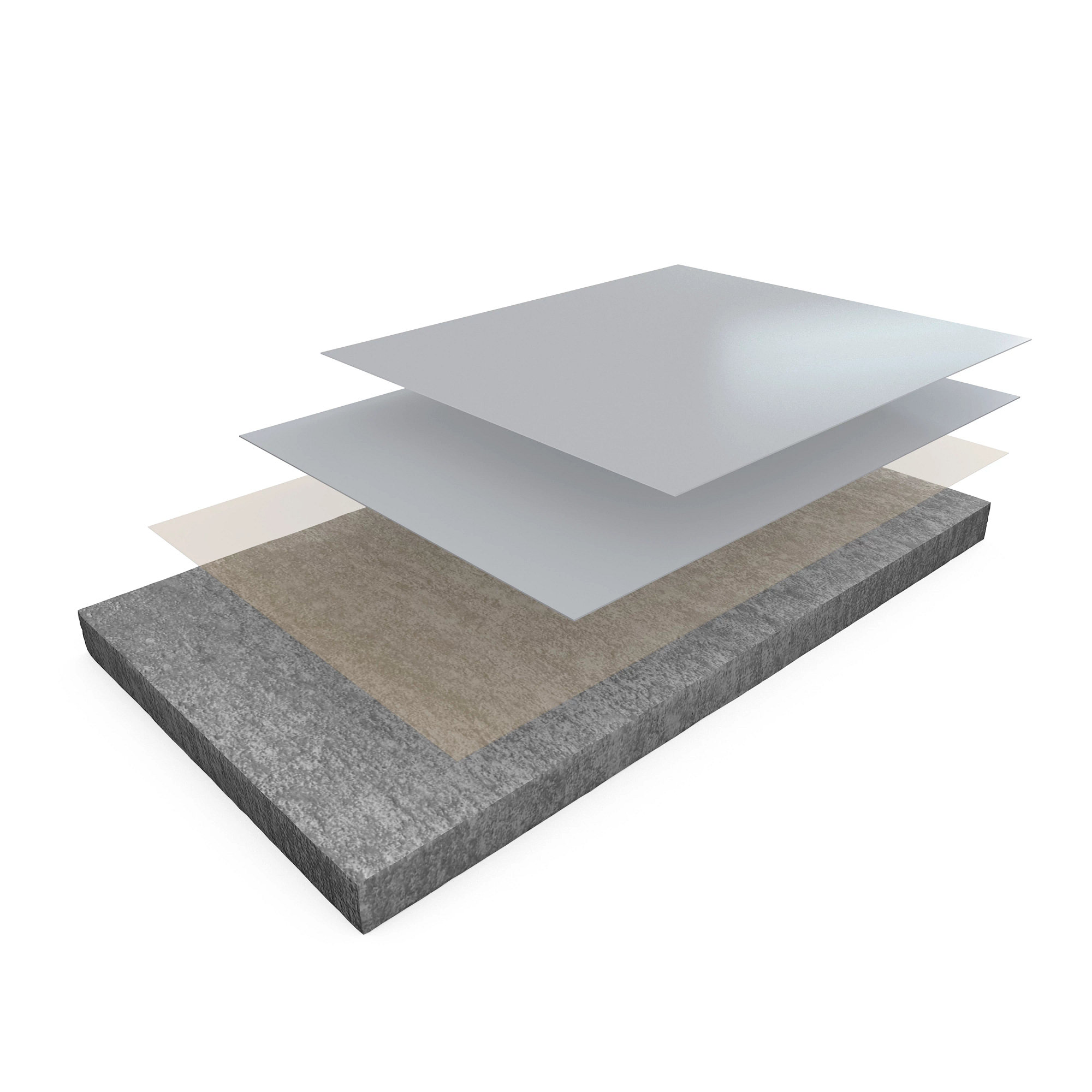 Click to view larger image
Resuflor™ Performance HPS
Formerly Performance HPS - A three-coat high-performance system with gloss finish.
This three-layer system uses high-solids products with low odor and low VOC. It is applied with two coats of epoxy and topcoated with a light stable and chemical resistant urethane, Resutile™ HPS 100, providing both durability and a beautiful reflective finish. May typically be applied indoors during working hours.
Resutile™ HPS 100

Formerly Eco-HPS 100 - A low odor/low VOC, chemical resistant, aliphatic, high performance topcoat with a gloss finish.

Resuflor™ MPE

Formerly Eco-MPE - A low-odor, high solids epoxy that self-levels for easy application.