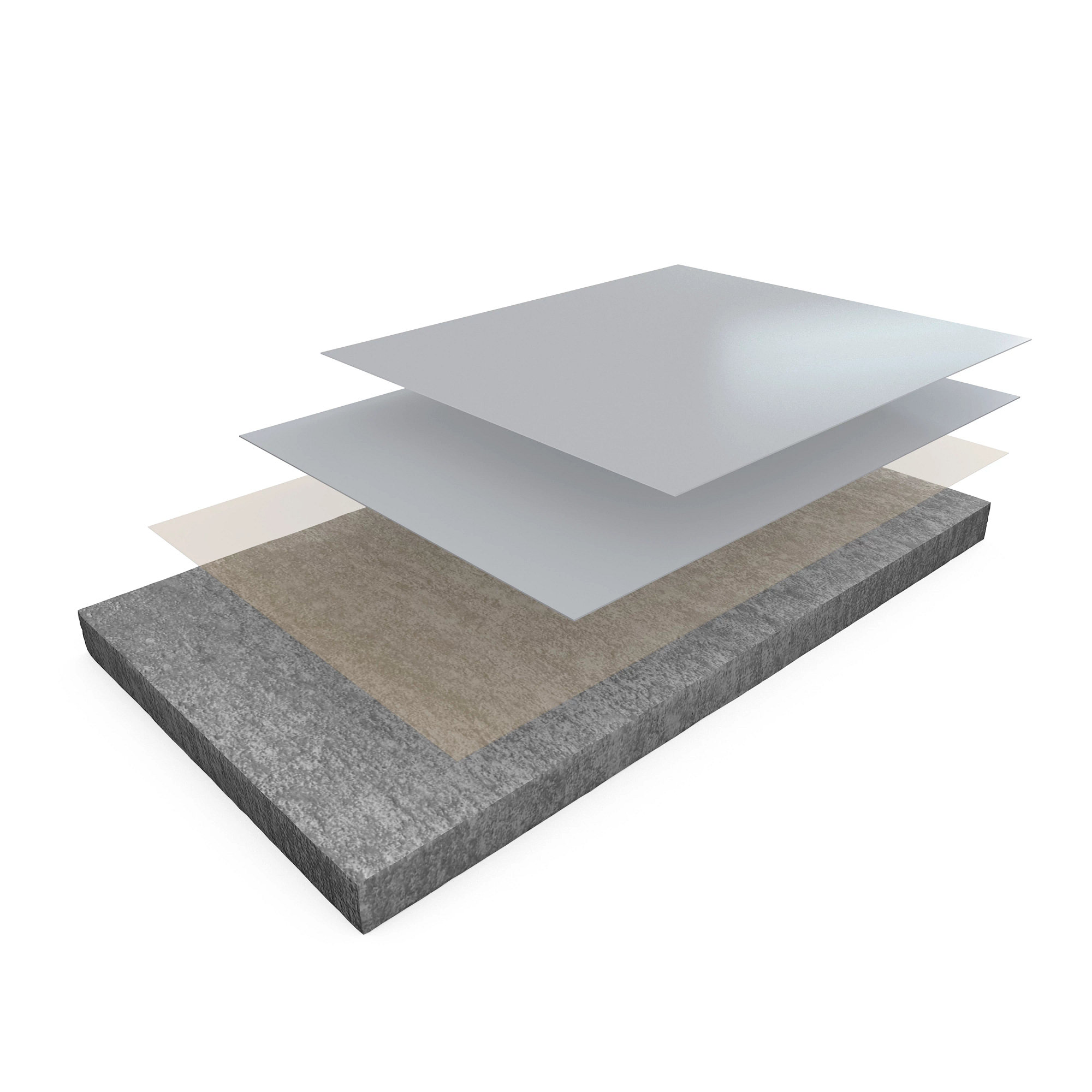 Click to view larger image
Resuflor™ Topcoat AC
Formerly Aircraft Hangar. This system is designed to provide a thin-mil, light-reflective and chemical-resistant finish.
Resuflor Topcoat AC provides excellent gloss retention, UV color stability, is chemical and stain-resistant, and resists common acids, fuels grease, salt, and Skydrol.
Resutile™ 4687

A two-component, ultra high-solids, aliphatic urethane finish.

Resutile™ 4638

A two-component, tough, durable, high-gloss polyurethane enamel finish.

Resuprime™ 3579

A two-component, high-solids, clear or pigmented epoxy primer and binder resin.