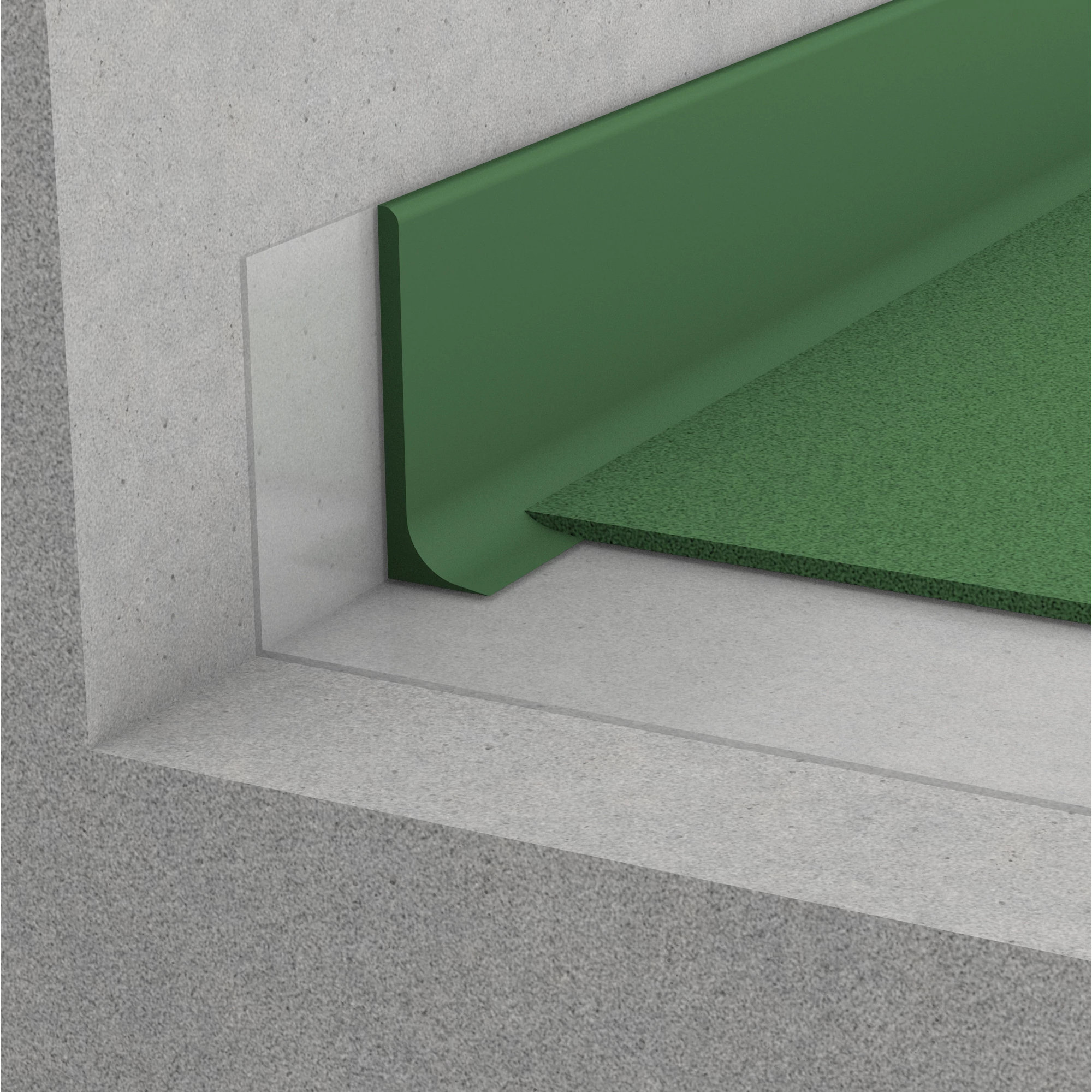 Epoxy Cove Base
This epoxy system is designed to be used as an integral part of the flooring system.
The Epoxy Cove Base System is ideal for use in any area that requires a seamless transition that is chemical resistant and easily cleaned to maintain hygiene such as commercial kitchens, food and beverage facilities, and pharmaceutical facilities.
Products available for this system:
Resuflor 3746

A two-component, recoatable epoxy and binder resin.

Resuflor 3561V

A two-component, high-solids thixotropic binder resin for forming coves and troweled vertical mortars.